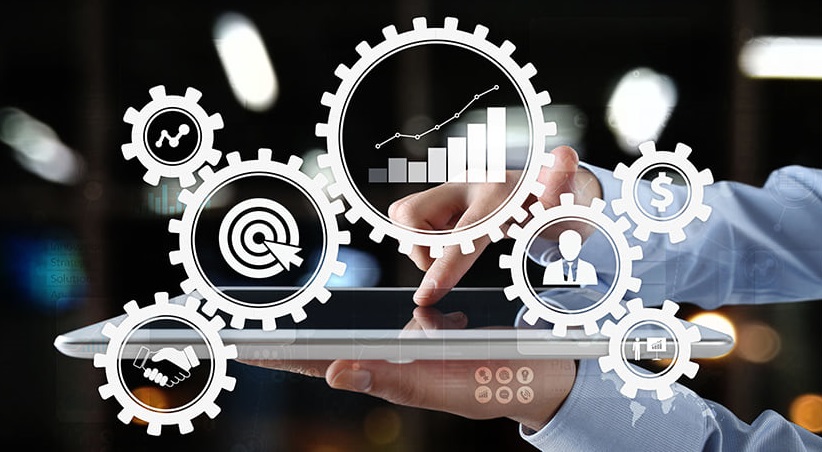 Deloitte Romania and Reff & Associates | Deloitte Legal concluded a partnership with Legito, the leading legal-tech company based in Czech Republic, to offer document lifecycle automation solutions, including contracts, for legal, HR, procurement and financial departments. Legito's web based platform allows companies to draft, manage, sign, store and analyze documents using cutting edge technologies, therefore providing both document automation and management.
Through this partnership, the experts from Reff & Associates | Deloitte Legal and the technology team within the Consulting practice of Deloitte Romania will implement Legito's technology solution, help companies define contracting processes and approval flows, automate contract templates and integrate the platform with electronic signature solutions.
"Legito is incredibly excited about this partnership with Deloitte Romania and Reff & Associates. We are confident that our automated document management software, anchored by our next generation Template Editor tool, will neatly complement Deloitte Romania's vision of providing comprehensive document automation solutions to organizations throughout Central and Eastern Europe," said Ondrej Materna, Founder & CEO, Legito.
This new partnership adds to Deloitte's technology ecosystem in Romania, which includes the proprietary automation platform Processo, allowing companies to create business processes, decision models and integration points with legacy systems, the digital solutions for financial institutions developed within the strategic partnerships with FintechOS and the technology solutions for legal, HR and financial departments, such as chatbots and automation of repetitive and manual processes through RPA and proprietary natural language processing algorithms, created in partnership with Druid, Future WorkForce and RPAbox.
Regionally, the cutting edge legal solutions designed by the legal management consulting team of Reff & Associates | Deloitte Legal, a regional team based in Bucharest which delivers innovative technology solutions supporting in-house legal teams in Central and Eastern Europe, stand out.
Globally, Deloitte has been recognized for several years as the leader in technology consulting and in digital transformation advisory – covering all areas, from strategy and innovation to IT operations -, including through partnerships with Apple, Facebook, Amazon, SAP, Salesforce, UiPath and other technology giants.