DRUID, a leader in conversational technology, announces the signing of a partnership with Cărtureşti, the first concept bookstore and the largest cultural community, for the design and development of a chatbot that will offer a modern digital experience to book enthusiasts and the entire cultural community gathered around the Cărtureşti brand.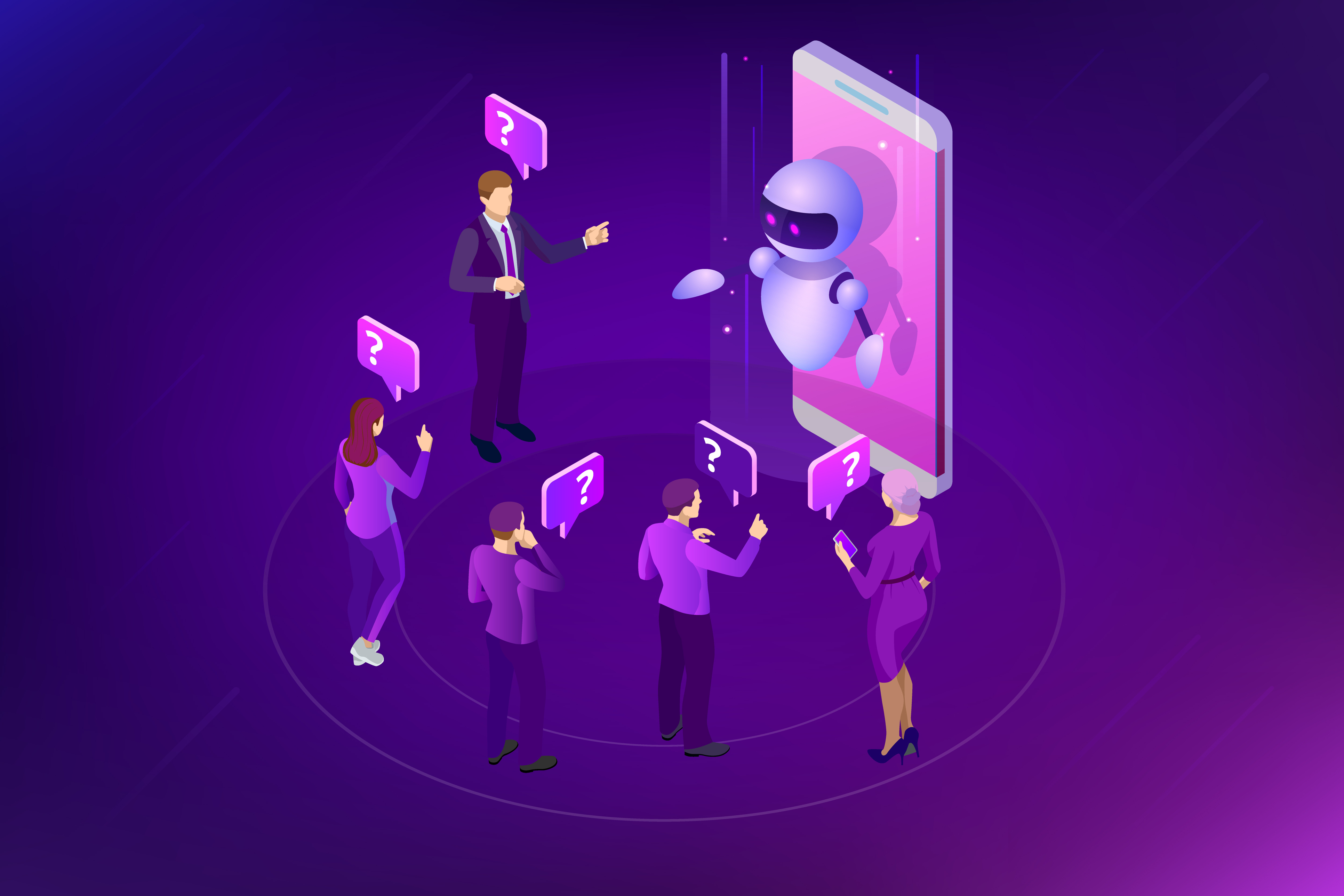 The partnership between DRUID and Cărtureşti came to life due to the bookstore's desire to be closer to its customers and to respond to requests quickly, in a simple and friendly way. Thus, after a pilot project was carried out at the end of 2019, Cărtureşti decided to adopt a FAQ-type virtual assistant to simplify the routine activities of the call center department by taking over the most common questions and offering quick and intelligent answers to customers.
The Cărturești Assistant is hosted on the Carturesti.ro website and is integrated with its database. The chatbot is designed, trained, and taught to quickly search for information in the database and automatically respond to the interests of site visitors, thus relieving the call center agents from providing answers through manual searches. The Assistant is available 24/7 to all the Cărturești enthusiasts. The Assistant learns quickly and provides information on order history, returns, product searches, stock checks, or store displays if the products you are looking for are available in stock, complaint handling, and suggestions. The company's wish was that, during working hours, the virtual assistant would also offer the possibility of routing to human operators, who will hold several conversations simultaneously.
"The Cărturești Assistant will guide customers through our over 300,000 products offered, will attend them in the purchase process, and will make recommendations. I am convinced that this chatbot will have a positive impact in the digital experience of interaction with the Cărtureşti brand and in the satisfaction of our readers", says Adrian Păun, Online Marketing Manager Cărtureşti.
"I am honored by the trust that Cărtureşti has given us, a new reference name in Romania that adopts the DRUID technology. My personal attraction to books, art, and culture, in general, turns this partnership into a soul project'', says Liviu Drăgan, CEO DRUID.
DRUID is the only company in Romania specialized in developing intelligent virtual assistants, dedicated to complex Enterprise processes, and one of the few global suppliers that cover all types of implementations – cloud, hybrid, or on-premises. Over 500 pre-configured conversational templates on roles, processes and industries ensure launch in production in just a few weeks.