The automated management and eCommerce centralised activities SaaS platform easySales starts a new round of financing via the SeedBlink investment platform, worth 600.000 de Euro.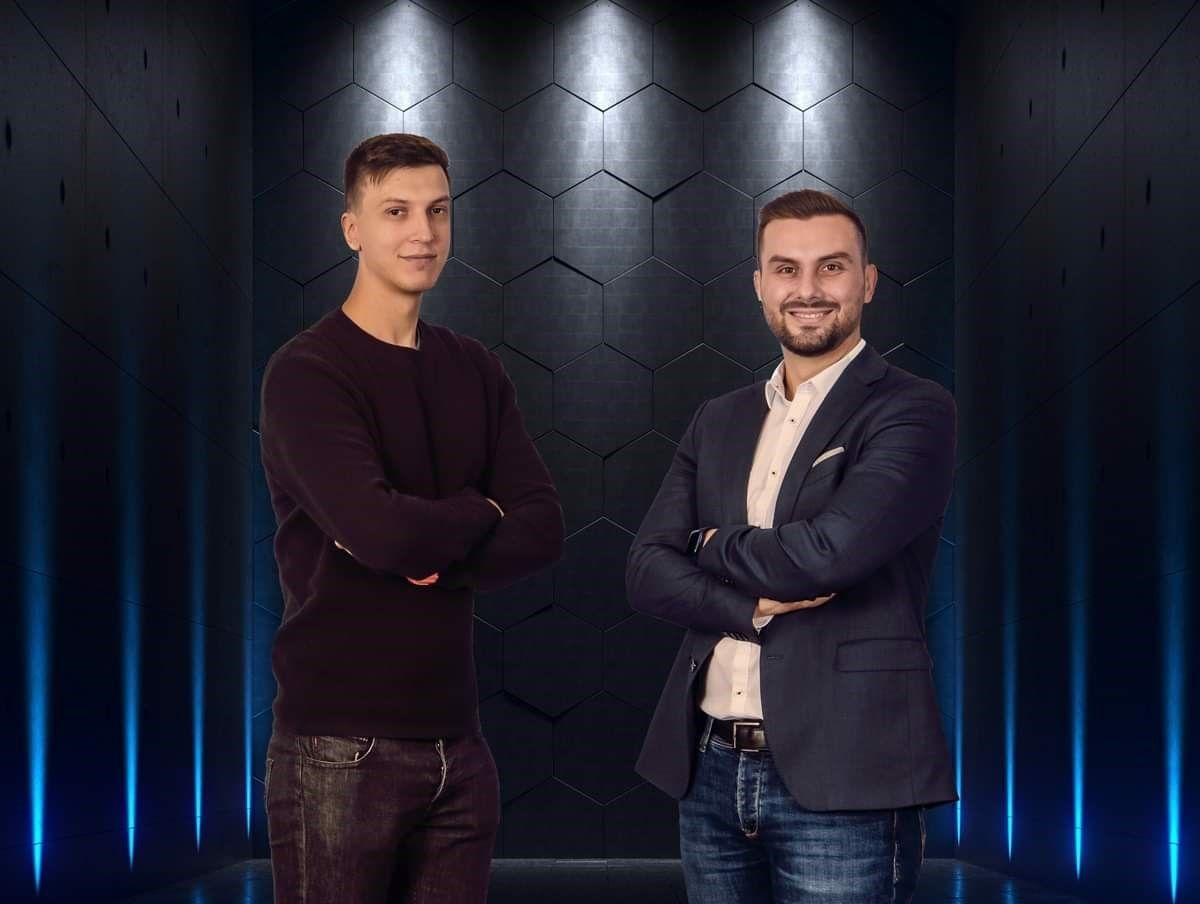 "Through the traction we demonstrate on the Romanian market – a threefold increase – we prove that the easySales solution solves real problems of the eCommerce industry and is a reliable support for online businesses. Since the previous round of successful funding, also conducted through SeedBlink, we have integrated new marketplaces – big global and regional names – and expanded into Bulgaria and Hungary. Now is the time for a new step in our strategy, and the current round of funding will help us open up major markets in the UK and the United States," said Ciprian Cazacu, coFondator easySales.
The financing runs through a loan automatically convertible into shares and has three main stages:
• Pre-registration and private campaign, May 25 – June 7
• Private SeedBlink campaign, June 7-14
• Public Seedblink campaign, June 14-24
The minimum investor participation ticket, through the Seedblink platform, is 2,500 Euros, or 1,000 Euros with the SeedBlink Club subscription. At this date, 400,000 Euros were raised from the private campaign organized by easySales and SeedBlink, of which 75,000 Euros were attracted from the main investor, Vertical V7 Grup, represented by Iulian Cîrciumaru.
The easySales solution is present in Bulgaria and already launched in Hungary, and this year will continue to expand into other foreign markets. Unas, Shoprenter, Bilingo, eMag, Szamlazz and Vivre are already integrated partners in Hungary. Online businesses can already access the eBay sales growth programs through easySales.
easySales already includes national and regional platforms such as eMag, Vivre, Doraly, Cel, Elefant, Okazii, OLX and TeamDeals in its portfolio. This year, the company is focusing its efforts on international integration with the major global players: Amazon, Etsy, Zalando.
Since May, easySales has been offering merchants quick access to financing, with sums of up to 115,000 lei, by integrating the Filbo financial solution.
In the first three months of the year, easySales reached approximately 450 paying companies. Customers in the easySales portfolio listed over 6.5 million products on various marketplace platforms, automatically generated approximately 2 million invoices and 2 million delivery documents, and benefited from automatic translations for 580,000 product documentation items. The total value of orders processed through easySales was, at the end of 2021, approximately 303 million euros.
easySales is a B2B platform and a fast-growing start-up, launched in April 2019. The platform has become popular through cloud services that connect e-commerce players with all external systems in just a few minutes. The main benefits are: centralized management of multi-channel orders, fast listing of products on multiple sales channels, real-time inventory synchronization, dynamic analysis of prices and sales, automatic translation.
The easySales solution was a finalist in the Uipath Atomation Award in October 2021 and, in May 2022, became a finalist in the EBRD Star Venture program, dedicated to the accelerated development and expansion of start-ups with potential in Europe, which can strengthen the eCommerce ecosystem with automation solutions.
More information is available at www.easy-sales.com.