Global tax software provider Sovos today announced an expanded partnership with PwC Romania that will allow for the local distribution of Sovos' SAF-T solution. The deal will take Sovos' leading software solution and combine it with PwC Romania's market-leading service and delivery capabilities in the region. PwC Romania is working with over 50 businesses in the region that will use the reporting methods provided by Sovos' technology when the latest phase of Romania's SAF-T rollout begins on 1 July 2022.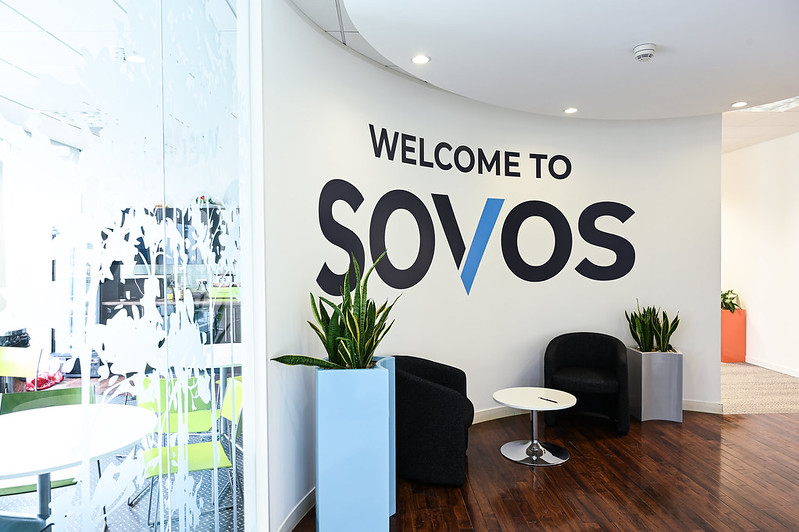 The change in reporting requirements in Romania has been driven by the need to shrink the largest VAT tax gap, the difference between actual and expected VAT revenues, in the European Union. Legal instruments intended to prevent lost VAT, such as the Standard Audit File for Tax (SAF-T), are being introduced in Romania to transform how tax & financial data is shared with the government. SAF-T, a standardized XML format containing exported accounting information, is intended to improve error detection by allowing auditors to access data in an easily readable format.
The mandatory submission of Romania SAF-T began at the start of 2021 and July's update incorporates large taxpayers who were not part of the initial launch. The current timeframe for further implementation will see medium taxpayers inducted on 1st January 2023 and small taxpayers from 1st January 2025. The transition to this new reporting format will require businesses of all sizes to act and working with partners such as PwC in the region will ease their workload and guarantee compliance thanks to its partnership with Sovos.
"As Romania continues to move toward closing the VAT gap, compliance will become increasingly burdensome, and we are delighted to be working with PwC Romania to offer a solution to businesses impacted by this," explained Marc Hobell, Regional VP Sales, Europe. "Although SAF-T is said to benefit taxpayers by facilitating submissions, SAF-T compliance is difficult in practice and with our technology and PwC Romania's vast customer base and delivery capabilities in the region, this partnership will have wide-reaching benefits. Working with partners of this calibre is exciting for Sovos as it expands our reach across Europe. We look forward to building on this relationship and supporting businesses across the region going forwards."
"By implementing SAF-T, Romania is taking an important step to modernise the National Agency of Fiscal Administration (ANAF) and to digitise the institution in order to improve the capacity of VAT and other taxes collection. The experience of other European Member States shows that VAT collection has increased thanks to technology and local government reform and, consequently, the VAT collection deficit has decreased. Together with Sovos, we are supporting our clients to simplify their compliance procedure to SAF-T and also to highlight the benefits of the technology", said Daniel Anghel, Partner and TLS Leader, PwC Romania.