World's leading chemical company BASF is starting Lab-Free Chemistry – free online web application through which high-school students and primary-schoolers from Romania will be able to learn chemistry by performing safe and fun experiments in home conditions. This will be enabled through the gamified experience, composed of extensive and interactive science modules.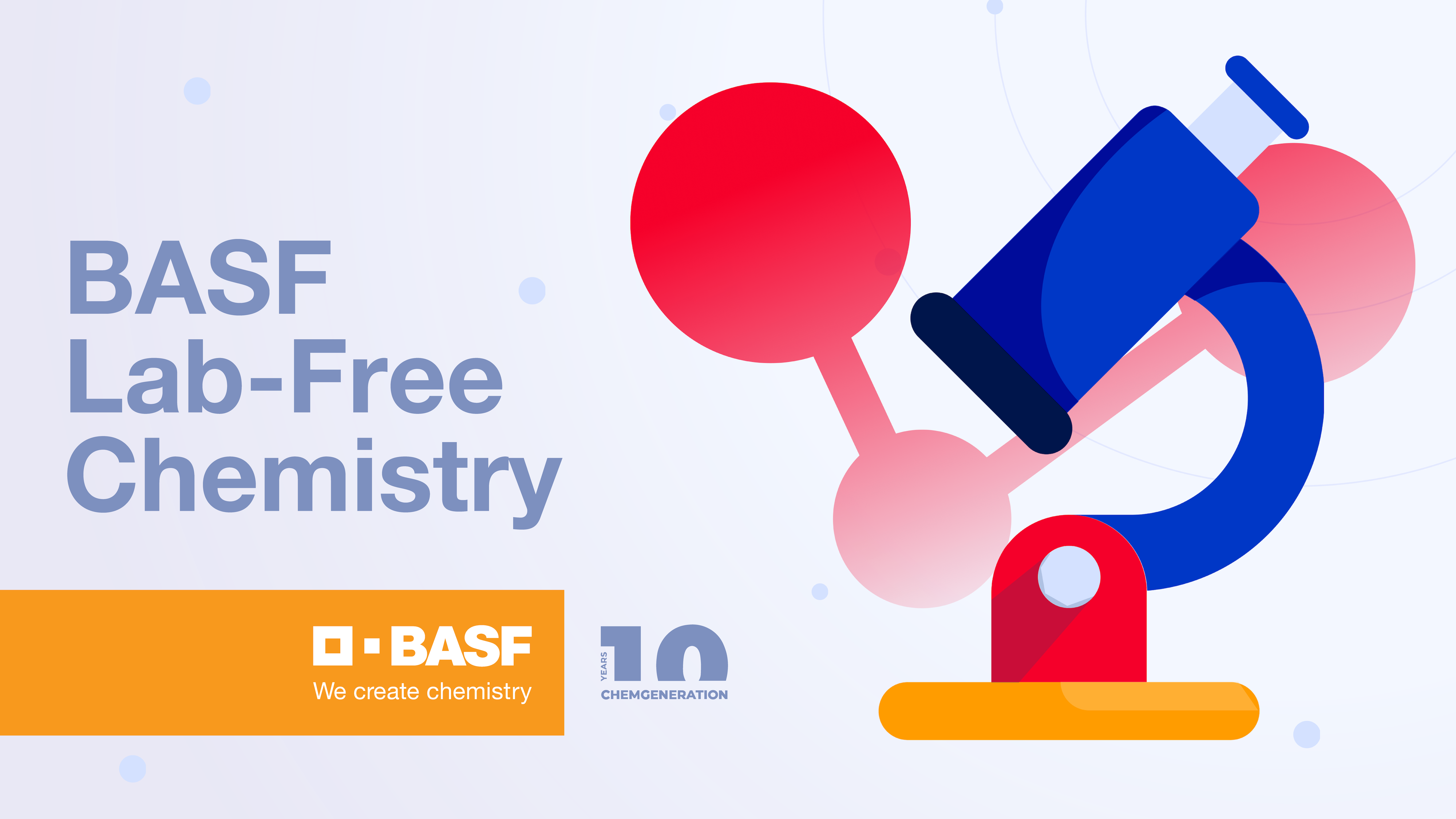 Experiments are safe, easy to follow, simple to perform, and presented with a modern and youth-friendly design, followed by fast transitions which stimulate the students' memory. An intuitive interface on the website where experiments are embedded is intended to compensate the realistic charm of the laboratory exercises. After successfully completing the course, students have the chance to obtain the BASF Lab-Free Chemistry certificate. Educational platform is optimized both for desktop and mobile devices and it can be accessed via labfreechemistry.com website.
''We believe that this it is a great idea to promote STEM – Science, Technology, Engineering, and Mathematics, making it more accessible for students", said Andreas Lier, Managing Director BASF Romania and Bulgaria. "Perhaps most importantly, we promote the idea that education and knowledge should be available to everyone, this is why Lab-Free Chemistry is not only free of lab – it is free of charge as well.''
This project is a part of BASF's Chemgeneration Science Program that has been educating high-school and primary school students with interactive STEM-themed presentations and experiments related to the concepts of Sustainability and Circular Economy.
As in previous years, the program covers Austria, Bulgaria, Czech Republic, Croatia, Greece, Hungary, Romania, Serbia, Slovakia, Slovenia, and the content is presented in 11 languages – both local languages and the English language.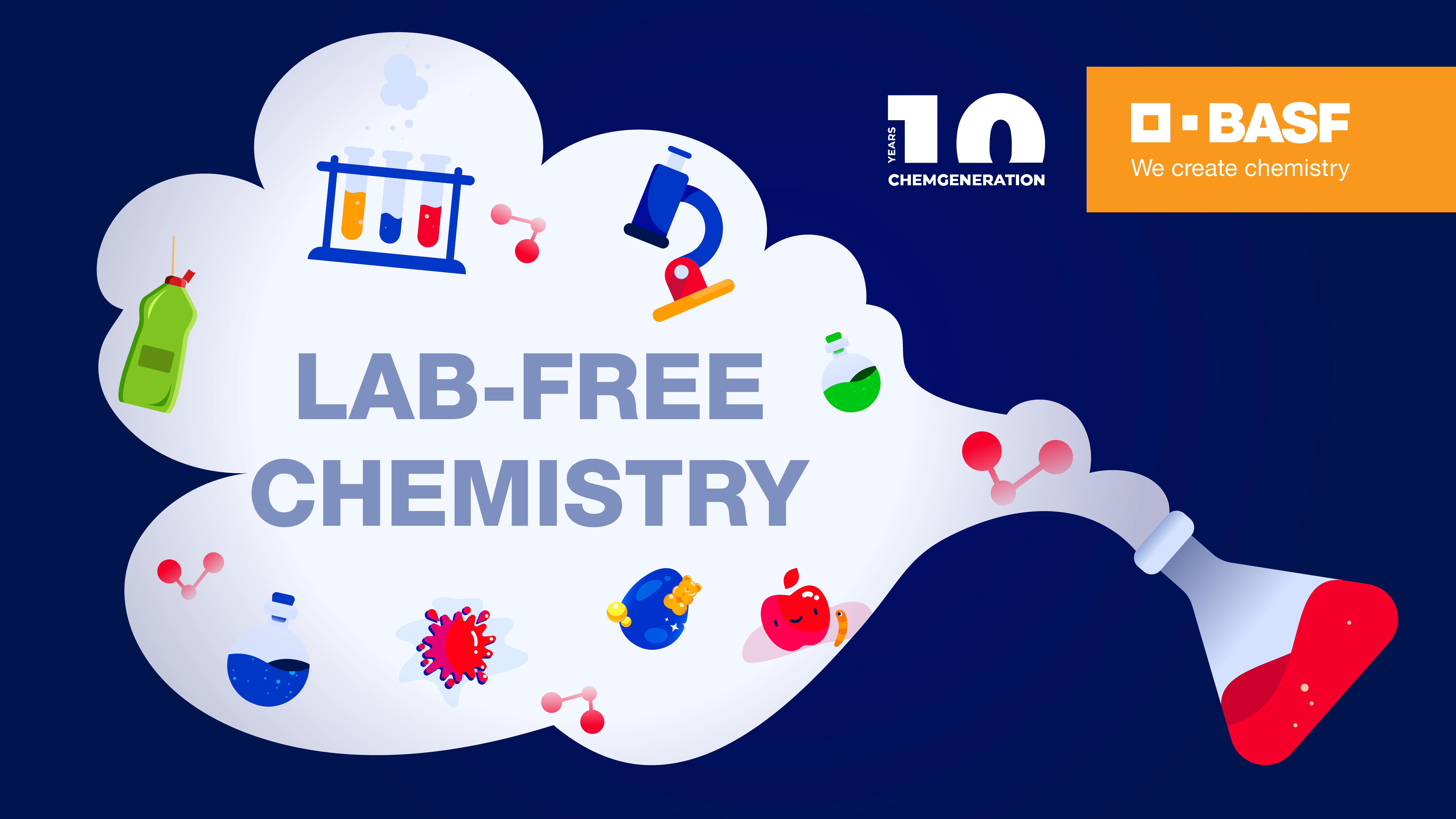 The interactive way of learning has been practiced by BASF since 2011, and it was held at prominent educational institutions like Institutes and Universities, but during the Covid-19 pandemic, the program was transferred to a digital format.
''We're so proud of how this year's Lab-Free Chemistry is created – conceptually, content-wise, and aesthetically. It will certainly attract a lot of pupils, especially due to its comprehensiveness. We are recapping everything that Chemgeneration has essentially been in the last 10 years'', said Andreas Lier.