Recruitment processes are becoming increasingly complex, in the current context of the labor market, and turn to advanced technologies, such as data mining, artificial intelligence, or social hunting, which manage to reduce the time in which companies find employees by up to 70%, according to True People, a company specialized in headhunting with the help of technology.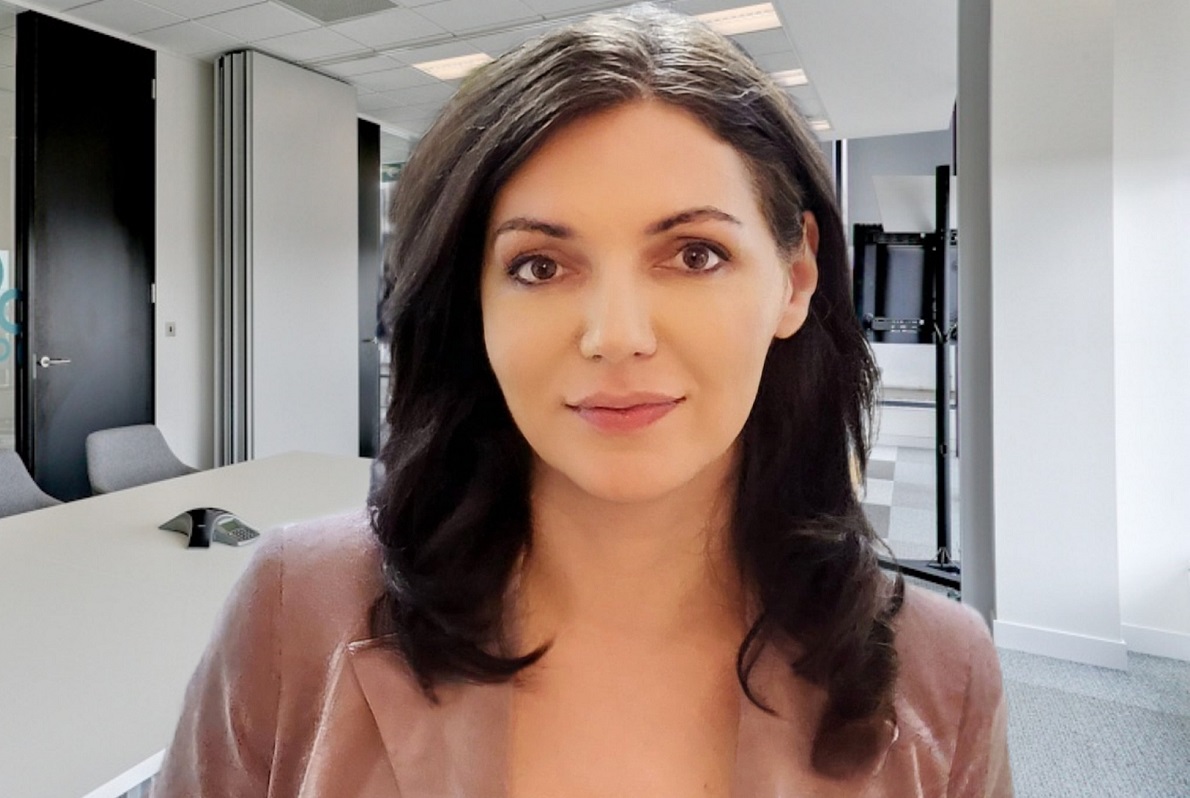 "From data mining, to artificial intelligence and social hunting, many such technologies are integrated into the recruitment processes used by True People today. Through a partnership concluded more than a year ago with one of the largest global players in the field – Catenon, we have been able to meet the needs of the market with innovative solutions that streamline the entire process and at the same time respond much more precisely to the needs of each company when it comes to employees in management positions. With the know-how of a global headhunting network and modern technological processes, today we manage to reduce recruitment time by up to 70%. If until not long ago companies waited even 9 months to find the perfect candidate who meets all the requirements, now, with the help of technology, we manage to find the ideal candidate in 2 months", said Elena Georgescu, founder, and CEO of True People.
In the context of the acute lack of labor force, but also of the increasing demands from companies, the appetite for headhunting services has gained momentum and an increase of up to 33% is felt, compared to previous years. Most companies that used headhunting services were from fields such as IT, media, telecom, retail, FMCG, luxury products, and gaming.
With the partnership with Catenon, True People managed to increase its delivery capacity, by up to 70%.
Currently, True People processes manage to attract and validate talents with advanced e-sourcing tools (AI research, data mining, social hunting, etc.), combined with calibration and psychometric evaluation and multimedia means of profiling and reporting. Thus, recruitment becomes much more efficient and transparent and companies enjoy much greater control of the entire process. In addition, by partnering with Catenon, which has operations on five continents, the geographical dispersion between candidates and assessors is eliminated, and information is available in a timely manner from anywhere.
"Technology enables automation of manual processes and is a time benefit, especially for the market research or customer reporting and profiling side. Beyond the benefit of the time gained, however, it helps in a very important area for the success of recruitment, namely in reaching as many people as possible who can be final candidates. The technology at our disposal manages to push messages and recruitment announcements to specific hubs, specific communities where the sought-after professionals are found, through artificial intelligence engines for generating contacts, data extraction (data mining), the way to effectively manage this data (data scraping), etc", explains Elena Georgescu.
After the pandemic, companies actively resumed their search for employees, especially in the fields affected by the measures imposed due to Covid-19,  and included the possibility of remote work. The current geopolitical context has not yet left its mark on the development plans of companies, so many continue their plans and aim to increase the number of employees. Estimates indicate an increase in recruitment services, especially in the area of headhunting, which will cause more and more companies in the industry to turn to technology.