Christmas is coming up fast, and that only means it's time for gift-shopping! If you have a tech-savvy friend, relative or loved one, you know how hard it can be to find the perfect gift for them as they seem to already have everything. In this case, we have a few recommendations to help you pick out the perfect Christmas present for your techie person.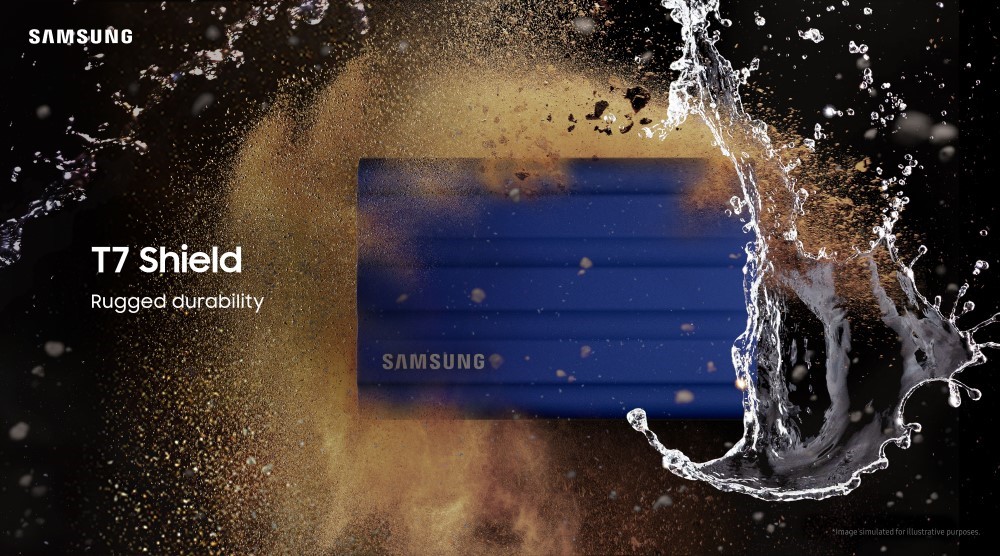 As a tech passionate, they will probably be looking for ways to store important data in the best possible way. On that account, they'll need a great external storage device that is able to keep all the files safe, thereby you should consider getting them a new external hard drive. So, if you still haven't found the perfect gift idea for the people in your life who are passionate about technology, you should start thinking about an external disc.
External drives are more and more popular among those passionate about technology, whose volume of information in need to be stored is constantly growing. In addition, if your friend or loved one is a technophile, they'll always want to have it at hand, so they'll definitely need a drive they can always have with them and easily use.
In order to help you narrow down your external discs options, we've gathered a list of Samsung external drives and some reasons of why choosing them. With that said, no matter what your friend, loved one or family member is into, we're sure that there will be a drive they'll love.
So, allow us to introduce you our external drive options: our main models are the Samsung T7, T7 Touch and T7 Shield. Wondering which model is the best for your savvy person? Here is all the information you'll need in order to make the right choice.
• All devices in the T7 Series offer a read speed of 1,050 megabytes per second (MB/s) and a write speed of 1,000 MB/s, delivering reliable high speeds up to 9.5 times faster than external hard disk drives (HDD) without degradation in performance. Optimized to be compatible across a variety of devices, including PC, Mac, Android devices and gaming consoles, the T7 come with increased security to ensure data is protected even if the device gets lost.
• Situations that we can use external drives are both private and professional life. Therefore, it's very important that the data we store on Samsung drives are safe, so we normally protect them with a password and encrypted it with a special 256-bit key. However, if the person for whom you want to make this purchase tends to be extra cautious, then the best option would be a T7 Touch. The difference from the previous model is that T7 Touch has a fingerprint sensor that is nicely notched in the body. That will allow to lock the disk with a fingerprint.
• Finally, the latest addition in the lineup is T7 Shield, rugged and durable. This is the newest addition to the Samsung T7 Portable SSD family. The T7 Shield is Samsung's most durable PSSD to date, making it ideal for outdoor content creators or travelers who need data-rich experience without having to worry about data loss from exposure to the elements or life's mishaps. Carefully engineered by Samsung from the inside out, the T7 Shield is shock-resistant from drops of up to three meters and it is certified as dustproof and water resistant.
Regardless of which model you choose, we are sure that our external drive will meet the expectations of the person to whom it will be given, so all you should be concerned about is choosing the one adapted to their needs.
In case you read the above description and you think that everything sounds good, but your dear person is passionate about photography and you feel there should be a more suitable option for them, we got you. If your techie person is an avid photographer, they might like something a little more traditional as a Memory card. PRO Plus's read & write speeds (up to 160MB/s & 120MB) make it ideal especially for contents creators who make contents with their smartphone or action-cam, and so on. Consumer research shows that experts and hobbyists are capturing content more frequently, and they are choosing higher-capacity cards that allow them to take high-resolution photos and videos, so Samsung's SD would be a perfect fit for them.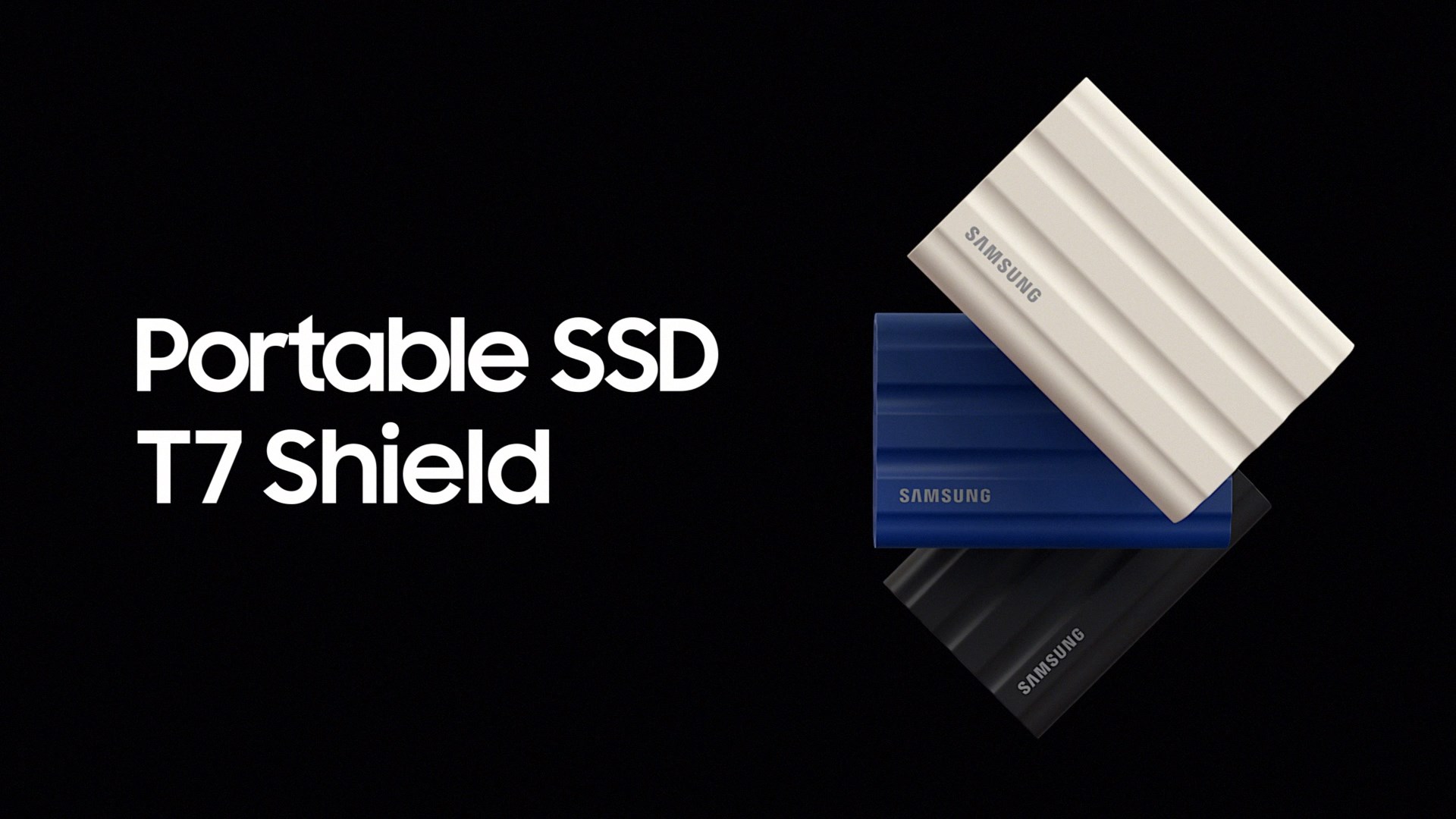 That being said, if you want to make your tech-savvy dear people super happy this Christmas, surprise them with some cool external drive. Remember Samsung T7 external hard drive is a great choice if you plan to give it to someone who wants to fast store lots of data. If you think they'll need all of the above but with extra protection, choose a T7 Touch, or if you know they're some truly active people, a T7 Shield is your option. Either way, you're sure to make their Christmas extra special!
For more information please visit https://samsung.com/portable-ssd and https://samsung.com/memory-card.