VTEX (NYSE: VTEX), the global enterprise digital commerce platform for premier brands and retailers, has launched its new retail profitability research paper, "Three Investments to Drive Ecommerce Growth", at NRF 2023, a retail event in New York.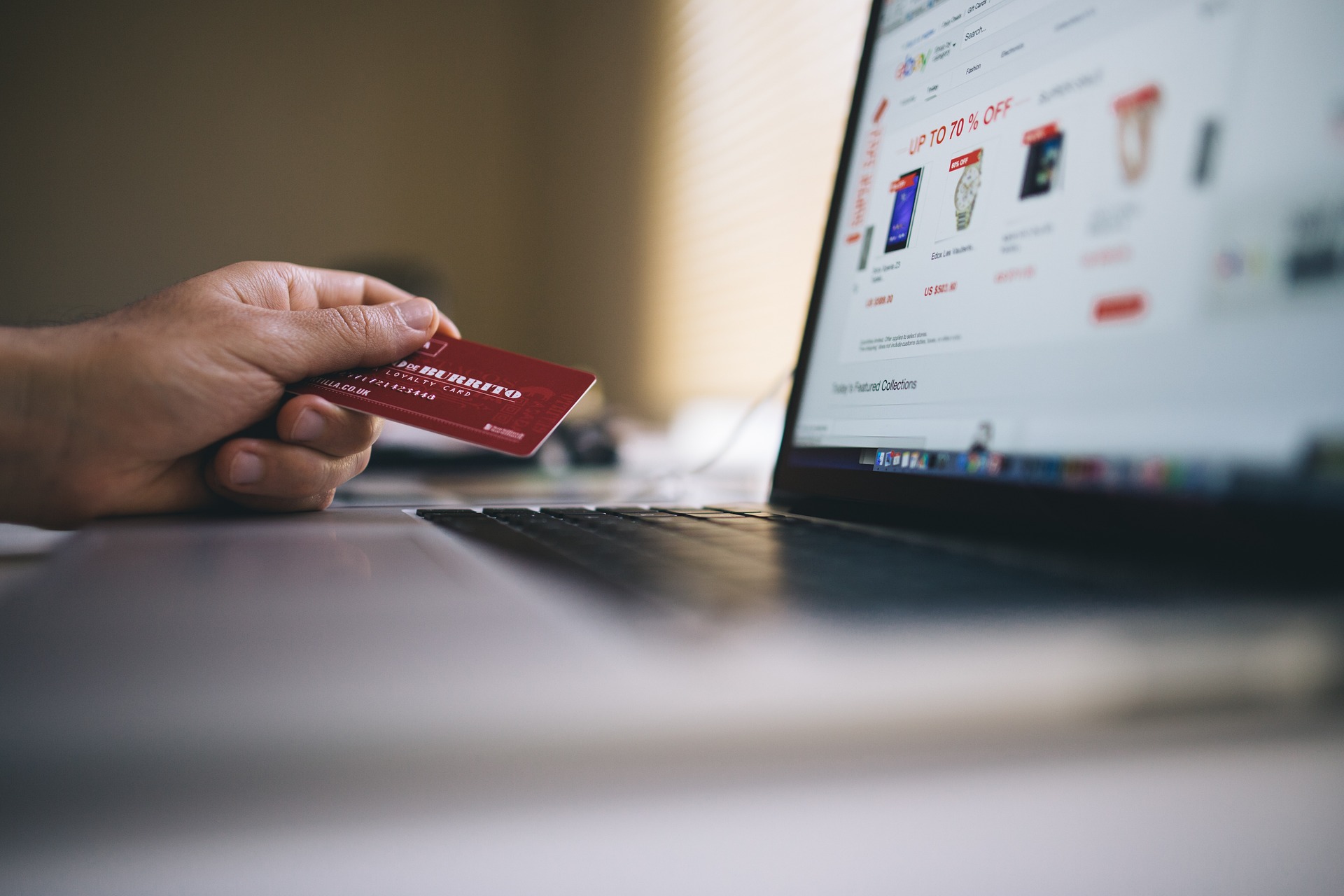 The research, powered by VTEX partner AWS, highlights important investment opportunities for retailers looking to earn profitable growth, despite the economic headwinds ahead. It specifically dives into ecommerce challenges, the new era of profitability and how retailers can achieve that profitability in 2023 by putting the attention back on the customer and their evolving needs.
Samuel James, Chief Digital Officer (CDO) at Group Carrefour Brazil, a VTEX customer, participated in the Big Ideas panel at NRF and said, "When we are in an era of growth at all costs, it is quite hard for a company like Carrefour to compete because there is quite a lot irrational spending on growth what is not achievable for a big public retailer. Now, we are on a more level playing field with the rest of our competitors". He also added, "We compete against really sophisticated digital players with the best talents in the market, so our strategy was to move across to the VTEX platform to have a strong solid foundation that can serve our needs, and that has allowed us to focus on scaling our business." The executive said that Carrefour was able to look at the fundamentals of their business and get the unit economics right. "We did that and were able to double our business in the last 12 months. So we have been able to build an efficient ecommerce while still growing because we were able to focus on the things that really move the needle in our business".
Since the beginning of COVID-19, the rules of commerce have been rewritten, and an increased emphasis on growth over profitability consumed retailers. Despite this shift, a recent study by Publicis Sapient showed that 37% of retailers say ecommerce isn't meeting their profitability targets.
"The pandemic ignited the Era of Growth at All Costs, but now retailers are facing higher expectations while fighting a perfect storm of financial challenges and shifting consumer demands," said Jordan Jewell, the report's author, former IDC analyst and current director of Merchant Growth Strategy at VTEX. "Retailers are feeling the pressure to generate profit, and they're not quite sure which investments will help them move the needle and give them the ROI they need to see. Through our finds from this research, we give retailers the tools they need to make the right decisions for them and their business to do just that."
In evaluating what will drive long-term growth, VTEX recommends to focus on three key investments:
● Get more out of the customers you already have. The majority of a brand's profits come from their most loyal customers, so investing in those select customers can make a huge difference in profitability. Retailers investing in this sector should focus their initiatives on customer retention, collecting first-party data and cross-channel communication.
● Make inventory and fulfillment your strength. VTEX research shows 55% of brands are still in the early stages of the omnichannel maturity curve. Investing in this strategy – specifically inventory management, order management and supply chain – can improve customer satisfaction. These initiatives should focus on treating fulfillment like a product, unifying inventory and harnessing marketplace models.
● Engage with customers in new ways. The digital commerce market is more fierce and competitive than ever before. So brands need to step outside their traditional customer experience tactics to better engage with consumers, like through video commerce and immersive product pages, to boost conversion rates and differentiate themselves from the crowded space.
To access the full report, please visit: bit.ly/3InvestmentsVTEX. To meet with VTEX at NRF and learn more about the report and how VTEX supports retailers in reaching 2023 profitability targets, find them at booth #6245.