DRUID, a global leader in conversational AI technology for enterprise productivity, enters a multi-year strategic partnership with ROBOYO, the world's largest hyperautomation professional services company. This collaboration will make full use of ROBOYO's full automation technology portfolio and consulting expertise and DRUID's conversational AI technology layer to enable both companies to deliver results and value automation transformation projects for various industries.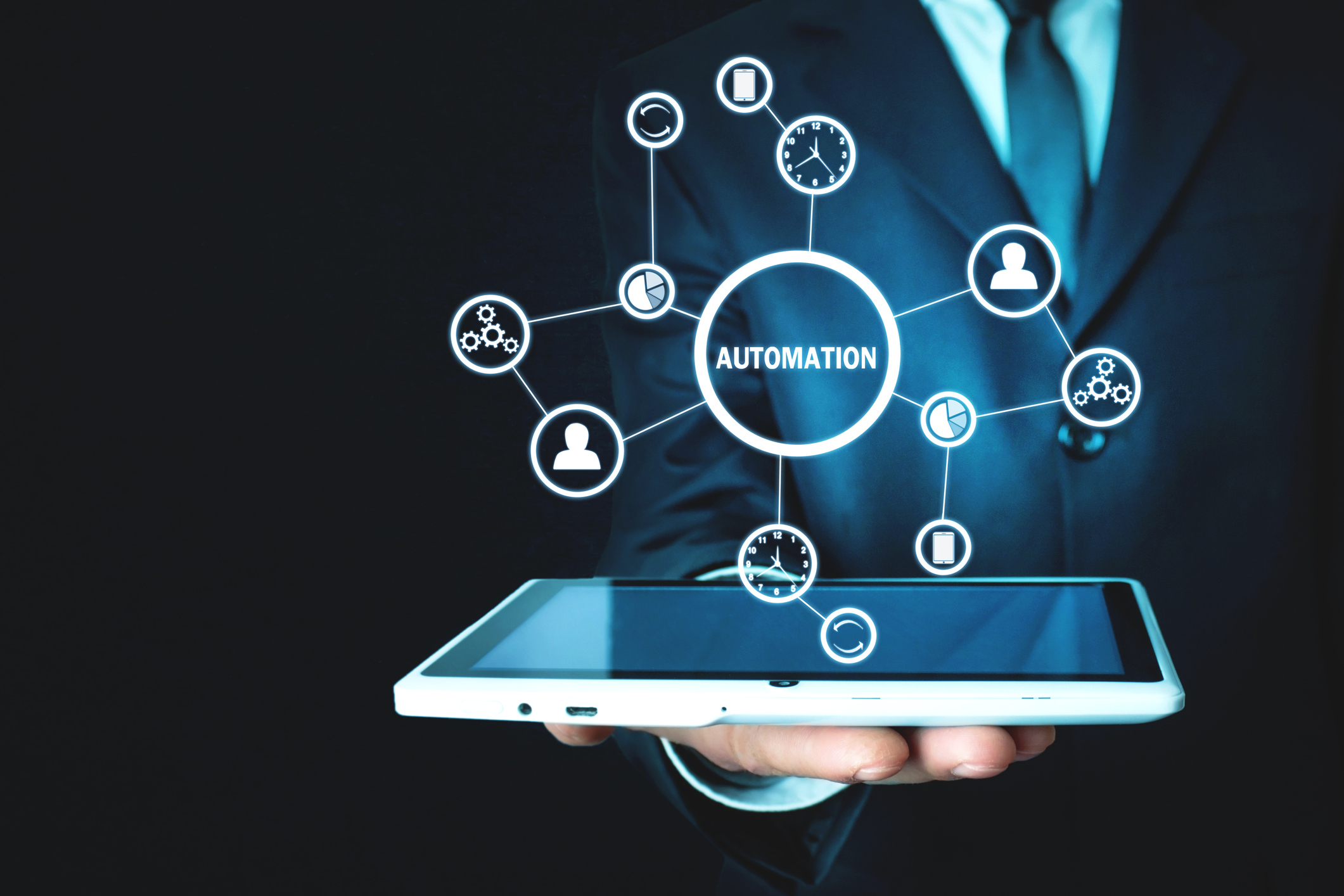 The two companies will be able to provide clients with a more robust, integrated solutions offering to deliver the full range of benefits of Conversational Business Applications. In addition, by leveraging DRUID platform functionalities, ROBOYO can strategically enhance its hyperautomation solutions with a conversational layer that brings them closer to users and makes them easier to use in multimodal experiences to streamline the successful completion of any business task.
In partnering with DRUID, ROBOYO aims to increase the reach of their client's automation programs by re-engineering the way people interact with business processes and maximizing the potential of the hyperautomation technologies driving them.
Thanks to an award-winning native UiPath connector, DRUID adds unique conversational capabilities to RPA-attended and unattended bots, enhances cognitive services, and simplifies the completion of automated tasks in a human-like manner. The two companies are already working together to design and implement projects for customers in Germany and the US. In addition, more than 50 of ROBOYO's technical specialists have been trained by DRUID to provide advanced conversational AI support and consultancy services.