METAMINDS S.A., one of the main integrators in Romania of IT&C solutions and security for infrastructures and applications, confirms financial performance for all growth and profitability indicators, despite a difficult economic context. The company is very well positioned to support its development plans and set up an additional business line with a new IT&C area of expertise.
With over EUR 36mil in turnover at end  2022 (+84% YoY) and a growing net profit exceeding EUR 1.7 mil, METAMINDS confirms financial performance superior to both initial estimates and the 2021 fiscal year.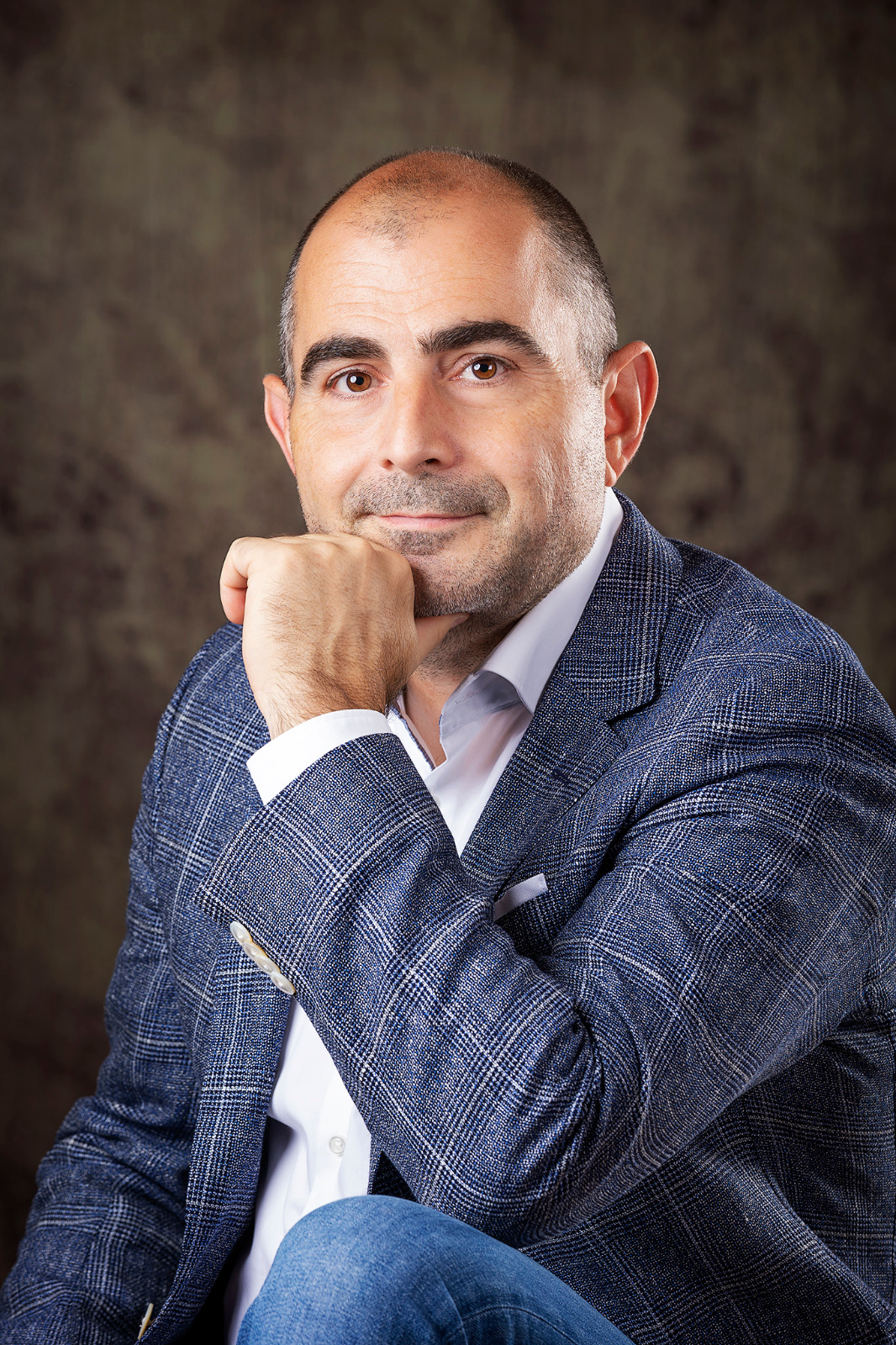 "The 2022 financial results above expectations and the positive forecasts for 2023 are encouraging. They reflect both the growth potential of the market and how competitive METAMINDS is. Also, the recent transition to a dual management structure and the addition of highly seasoned professionals to the top management team will support our growth and competitiveness further." – Andrei CRUCERU, METAMINDS President of the Board & Cofounder
The current geopolitical context and the increasingly widespread use of smart technologies have stressed the need for cyber security at the level of IT&C infrastructures and systems critical to national security. As a result, states and international bodies have already adopted much stricter laws against cyber threats. As a result, organizations – both private and public – will have to make cybersecurity a strategic priority to ensure the resilience of their IT systems and operations.