Color Smart, the sole importer and distributor in Romania and Moldova of premium and premium plus brands Novacolor, Color Smart, and Pittsburgh Paints, announces investments of over 800,000 euros in a new business line. On June 8th, the company will officially launch its own premium paint brand in Romania.
The investment in initial stock amounted to approximately 500,000 euros, a necessary sum for producing each SKU (product code) in a representative minimum quantity. Additionally, Color Smart has invested another 300,000 euros in branding, marketing, labels, and sales support materials. The annual investment in promoting Color Smart premium paints will amount to approximately 250,000 euros for the next 3-5 years.
"The idea of creating our own brand appeared 2-3 years ago, but we made the decision in January 2022. Initially, we started discussions with our collaborators at the factory in Greece and agreed on working conditions and quantities for the initial stocks, which are the specific properties that we want our products to have. We worked hard for three months and managed to finalize all the details related to boxes and labels and created the first sales support materials. In a record time of four months, in April 2022, we had the first private label products delivered in Romania," says Catalina Trupsor, founder and CEO of Color Smart Distribution.
Color Smart's premium washable paints are specific for interior and exterior use and can be used for bathrooms and kitchens, walls and ceilings, wood and metal lacquers, stone and concrete sealants, or primers.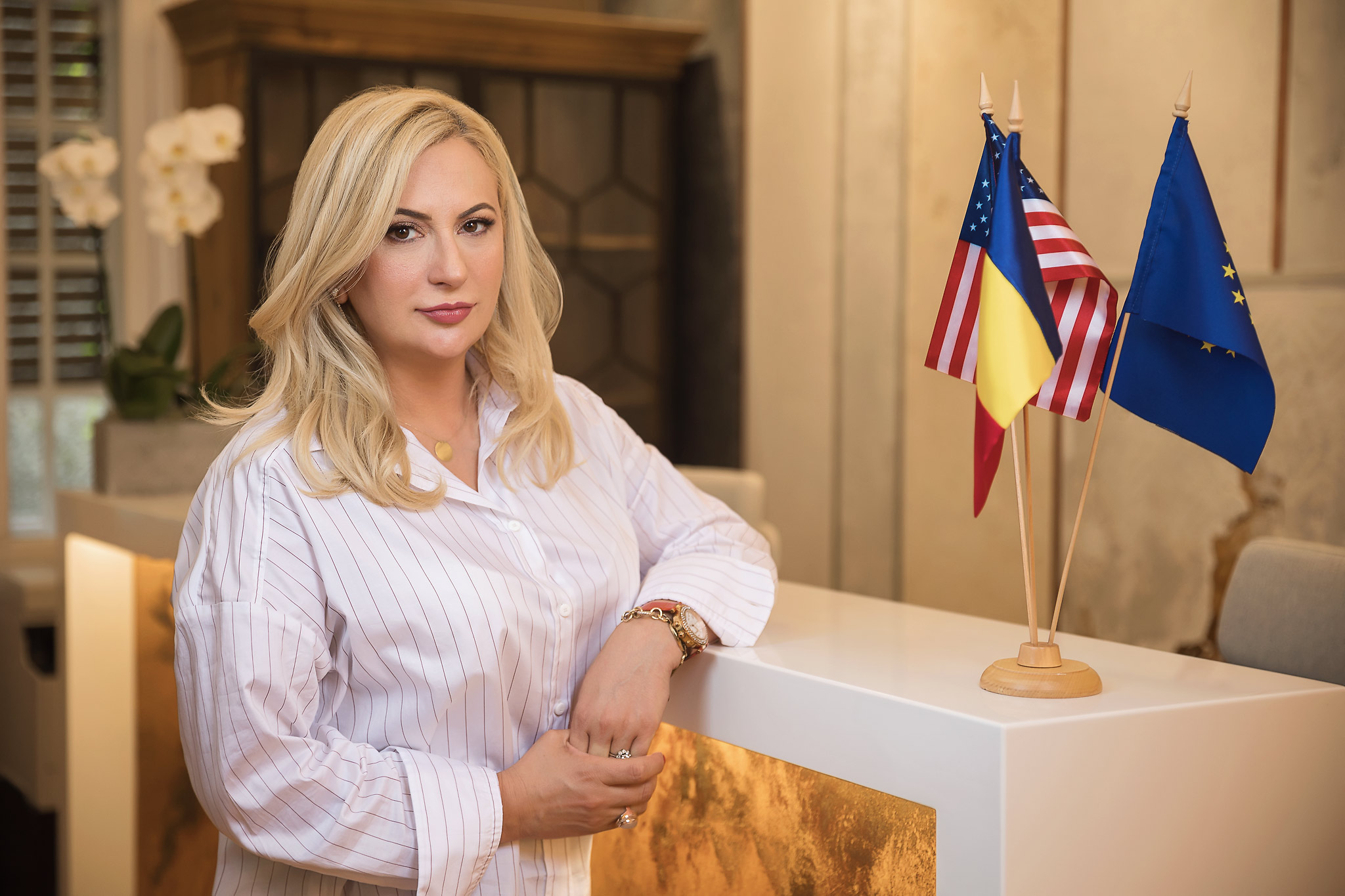 "Our experience of over 17 years in distributing the best quality products was crucial in deciding to create our own premium washable paint brand. We understood what specifically interests the Romanian consumer, their needs, and expectations from such a product. Therefore, as a producer, we can offer end consumers and specialist communities more ingenious solutions that allow for spectacular decorations with exceptional durability and thousands of colors in many types of finishes. After a period of distributing other brands' products, we considered it a normal step in our business strategy to create our own brand," adds Catalina Trupsor.
Currently, work is intensively underway to finalize the last details before the official launch in Romania, scheduled for June 8th. In addition to the event itself, other activities will be organized for customers, architects, designers, applicators, internal sales teams, and the press, aimed at familiarizing the public with the new products. June 8th will also mark Color Smart's transition into the premium paint producers' category, with a Romanian brand that meets the needs of an increasingly broad market segment, namely lovers of dream decorations. Color Smart aims to export Color Smart paints soon to neighboring countries and Western Europe.
Color Smart has its own locations in Bucharest, Constanta, Bacau, and Timisoara, as well as a network of 13 distributors nationwide: Cluj, Craiova, Oradea, Arad, Sibiu, Alba-Iulia, Râmnicu Vâlcea, Ploiești, Focșani, Bacău, Piatra Neamț, Brașov, Brăila. Additionally, the company has a presence in 9 specialized warehouses across the country. Color Smart's portfolio includes a wide range of services that can be purchased by customers, from materials and accessories to consultancy services or turnkey projects completed by its teams of applicators.