Star Storage, a Romanian technology company founded in 2000, offers a full scholarship as part of its CSR program "I Believe in Romania" to young managers interested in science and innovation who wish to participate in the LEADERS Challenge program.
The LEADERS Challenge program, organized by the Leaders Foundation, provides a framework for developing leadership and management skills through experiential learning, meetings with recognized leaders, networking, and monitored challenges.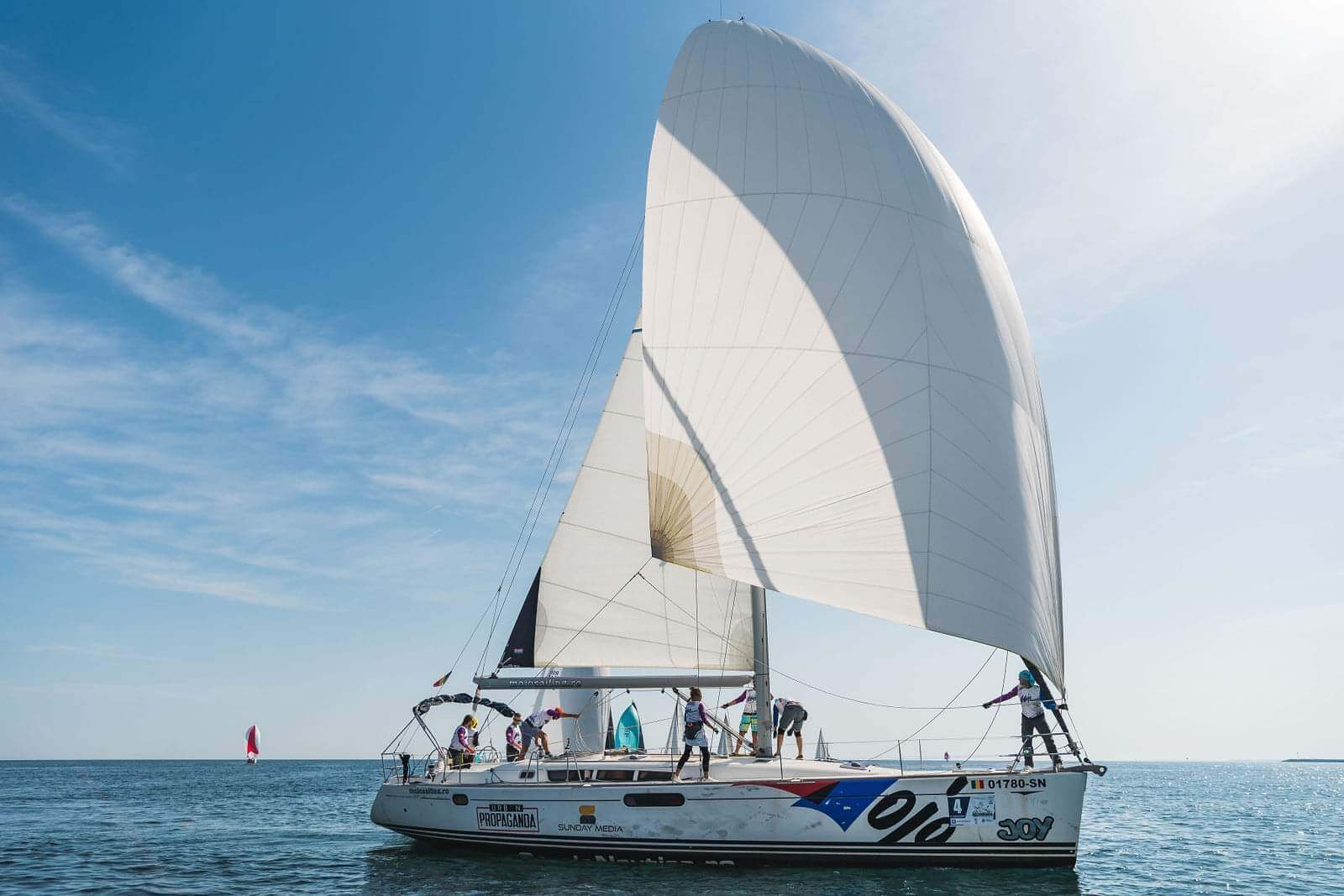 This program is a great opportunity for young managers to develop their leadership skills and learn how to lead a team in a complex and competitive environment. The scholarship is offered as part of a larger program that is designed to support Romanian valuable students, young researchers, and managers who have ideas and need support to put them into practice.
To be eligible for the scholarship, candidates must have between 1 and 5 years of management experience, lead a team of at least 3 people, be interested in excelling in their field of work, but also have a passion for science and innovation. Candidates must demonstrate that they have achieved good results in the past and also, participate to relevant actions in the present.
"We are proud to support young Romanian managers and offer them opportunities for professional development through the LEADERS Challenge program. We are confident that, in an appropriate educational context, the progress of young Romanian managers will be accelerated, and they will have a net positive impact on the businesses they operate in, contributing to the sustainable development of society in the coming years," said Catalin Paunescu, CEO of Star Storage.
Interested candidates can apply by May 31, 2023 by sending their CV and a short letter of motivation to the email address: leadership@star-storage.ro