Against the backdrop of high inflation, 75% of online retailers in Romania have as their main business objective the expansion of their product ranges, to meet consumer needs, satisfy customers' desire for diversity, and increase sales, according to an analysis conducted by Limitless Agency, one of the largest digital marketing agencies in the local market.
At the same time, to achieve growth in their business and keep up with market trends, ecommerce businesses also plan to invest in automating certain business processes (10%), increasing market share (7%), and optimizing promotion strategies and budgets (7%) by the end of the year.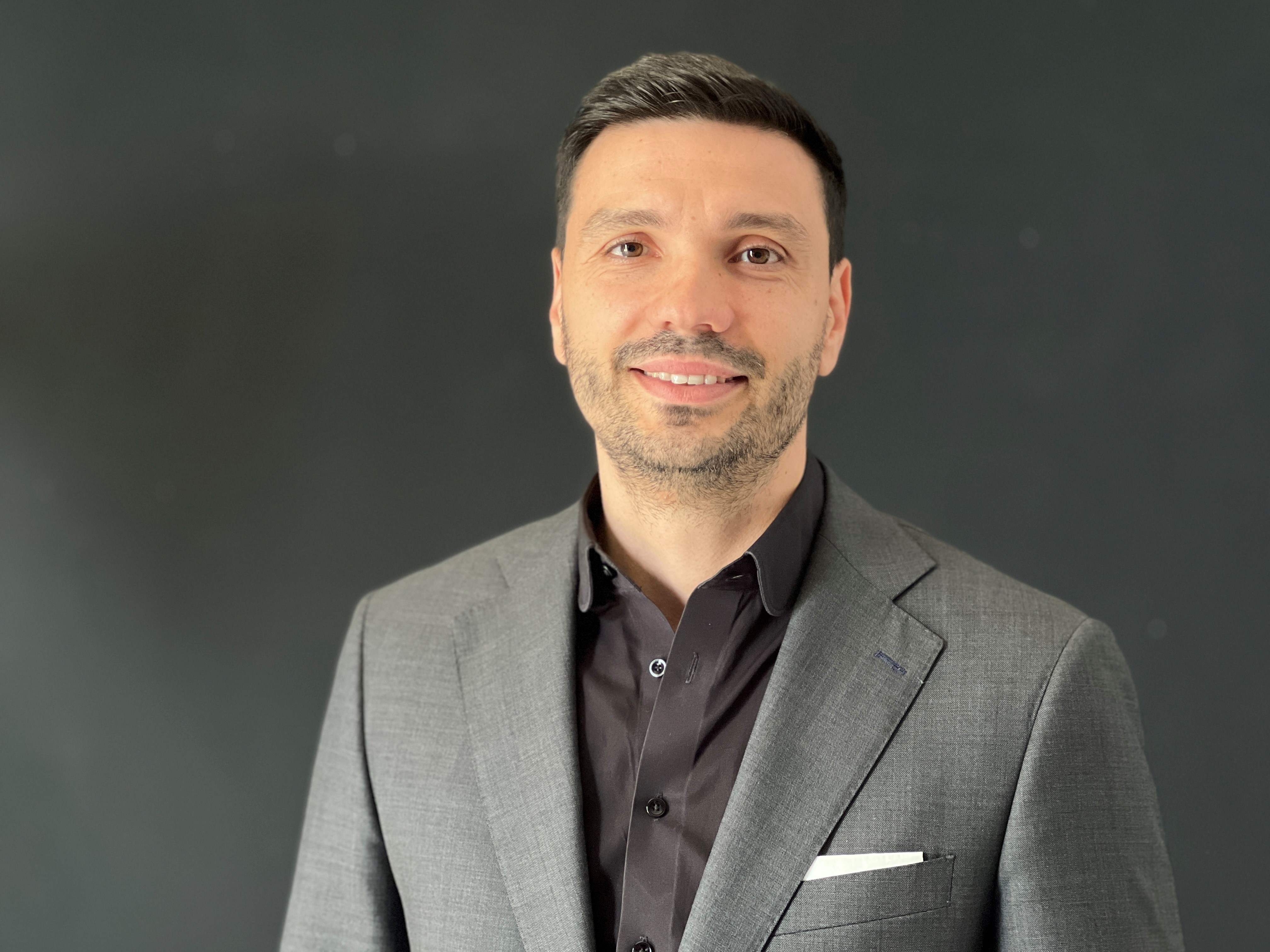 "In a market that is growing at an accelerated pace, such as ecommerce, continuous investment in the development of your own online store should be the main concern of any entrepreneur. In a context where competition is becoming increasingly fierce and consumers are becoming more demanding, in addition to diversifying their product range and implementing automation to simplify the work process, online retailers are investing more and more in online promotion campaigns, especially Google Shopping Ads, Display Ads, Search Ads, and Facebook Ads. At Limitless, we use advanced technologies to promote products, with a high conversion rate and a rapid increase in sales and profit for our clients", says Daniel Slăvenie, CEO & Partner of Limitless Agency.
Also, according to the analysis conducted by Limitless Agency, online retailers are reporting several main business challenges, including a decrease in the number of orders and weak sales (30%), high competition (20%), problems with stocks and suppliers (16%), unpredictability (11%), and rising expenses (8%).
At the same time, online retailers report that the ecommerce market is facing several issues, particularly increased external competition and a saturated market (40%), as well as unfair practices, problems with order deliveries, and a shortage of qualified personnel.
The analysis conducted by Limitless Agency also shows that players in the ecommerce market are concerned about high inflation (35%), unpredictability in business (20%), increasing taxes and fiscal instability (15%), and ensuring cash flow (10%).
However, the ecommerce market in Romania is on an upward trend, with Romanians making online purchases worth over 180 million euros in the first quarter, according to data from Limitless Agency. In addition, according to INS, private consumption grew rapidly by 7.3% in March 2023, driven by the increase in sales of clothing and footwear, as well as food products.