Schneider Electric, the leader in digital transformation of energy management and automation, provides some of the foundational physical infrastructure and software solutions for STACK Infrastructure ("STACK") at their MIL01A facility in Milan, helping the organization to power the path for a more sustainable, digital future in Italy.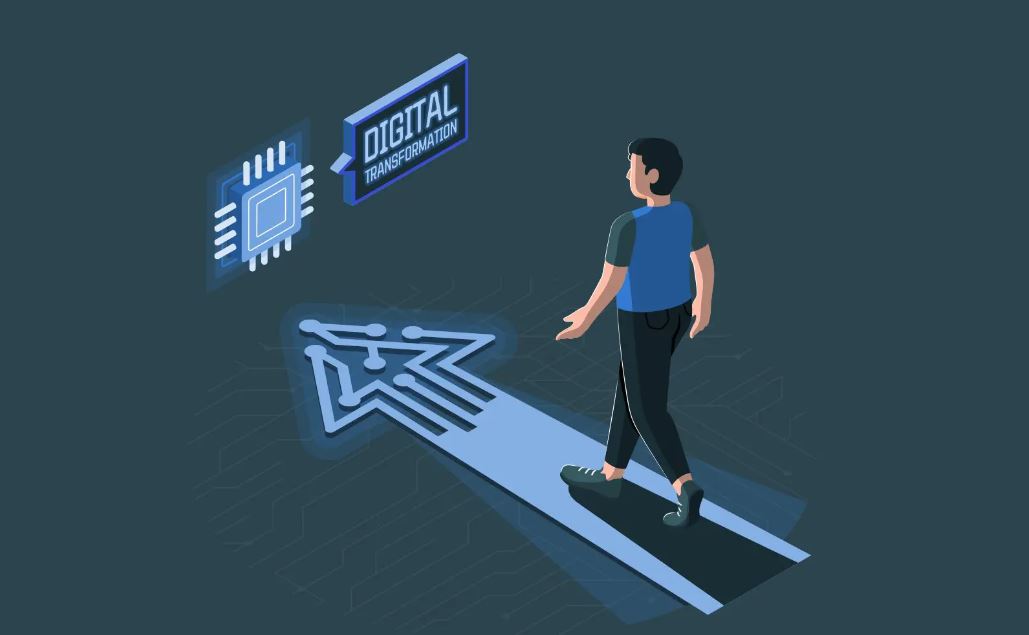 STACK, the digital infrastructure partner to the world's most innovative companies and a leading global developer and operator of data centers, was formed in EMEA through the integration of three well-established European businesses, creating a powerhouse of sustainable colocation and build-to-suit hyperscale data centers. Today, the company provides its clients with unparalleled, flexible expansion capacity and a sustainable platform for growth – all while working with its surrounding communities to ensure a synergistic relationship that creates value for all.
Sustainable by design
Globally, every STACK data center is powered by 100% renewable energy, with water efficiency, power efficiency and optimal cooling systems built into its Basis of Design. In Milan, Italy, STACK has worked with Schneider Electric to power the path to a sustainable and digital future, delivering hyperscale-levels of data center efficiency that support businesses' digital infrastructure requirements. STACK's MIL01A facility delivers an annualized operational power usage effectiveness (PUE) of ~1.3, and a water usage effectiveness (WUE) of ~0.8- all while meeting ASHRAE TC9.9 thermal guidelines.
To achieve the highest levels of efficiency within its powertrain, STACK utilizes Schneider Electric's highly efficient Galaxy™ VX UPS with Li-Ion batteries in its MIL01A facility, which offers up to 99% energy efficiency in eConversion™ mode, alongside Schneider Electric racks, Computer Room Air Conditioning (CRAC) units, electrical distribution, and switchgear. At several of its EMEA facilities, STACK has also deployed its own custom-built cooling technologies which enable it to harvest rainwater, reducing its reliance on public water supplies and minimizing resource consumption.
Software is also critical to its operations; at its MIL01A data center, STACK utilizes Schneider Electric's EcoStruxure™ platform, including its Data Center Expert, EcoStruxure IT Expert and Power Monitoring Expert modules to gain unparalleled insight and control of the operating environment. Its Building Management System (BMS), powered by EcoStruxure, connects with its data center electrical, mechanical and other critical systems, helping to monitor, automate and reduce energy consumption for a more efficient and holistic operation.
Through a meticulous approach to design and operations, and by harnessing the power of Schneider Electric's EcoStruxure for Data Center portfolio, STACK offers unmatched levels of sustainability and efficiency to clients in Italy.
ESG and local communities
STACK, like Schneider Electric, believes that while there is rapid demand for digital growth and data center development, we must ensure we are driving innovative practices for sustainable development. STACK is committed to reducing environmental impacts and increasing positive social impact, both globally and locally. One example of how it is driving circularity and sustainability in local communities is by retrofitting legacy buildings or deploying prefabricated infrastructure to repurpose disused land, supporting the wider economic and digital ecosystem.
STACK's commitments also extend to the surrounding municipalities, contributing fiber optic connections for schools and local administrations. Through its industry-leading digital infrastructure in Milan, the company provides a gateway to technological advancements and a host of benefits for students and local businesses. These include training for local workers, creating highly skilled jobs through its STEM Education Programs and diverse on-ramps for people to build rewarding data center careers.
To learn more about Schneider Electric's work to build a more sustainable, digital future and the company's ESG commitments, visit the website.