The Black Friday 2023 edition saw a slight 12% increase in online sales compared to last year to more than €25 million, while the number of online users increased by 13% and the number of transactions increased by 4% overall, shows a report of data from over 400 stores for the period 10-12 November, made by Limitless Agency, one of the main digital marketing agencies in Romania. This year's record was represented by the purchase of the most expensive television, in the largest quantity so far, in total value of 740,000 euros.
At the same time, during November 10-12, the average value of the order was 126 euros, like the average value during the Black Friday weekend last year.
In this context, the most expensive products purchased during the Black Friday weekend were an LED Smart TV worth almost 148,000 euros, a pair of sports shoes worth 3,000 euros (14,000 lei) and a baby carriage worth more than 3,000 euros (14,500 lei).
If last year a single LED Smart television was purchased, worth 148,000 euros, at this year's Black Friday edition, 5 televisions were purchased at this price, worth a total of 740,000 euros.
Other impressive Black Friday 2023 figures are the purchases of 14,500 mobile phones, 5,000 playstation consoles, 4,500 car tires, 27 pairs of Dolce & Gabbana Portofino sports shoes and 16 pairs of women's shoes worth 4,320 lei in one order, the Limitless Agency report also shows.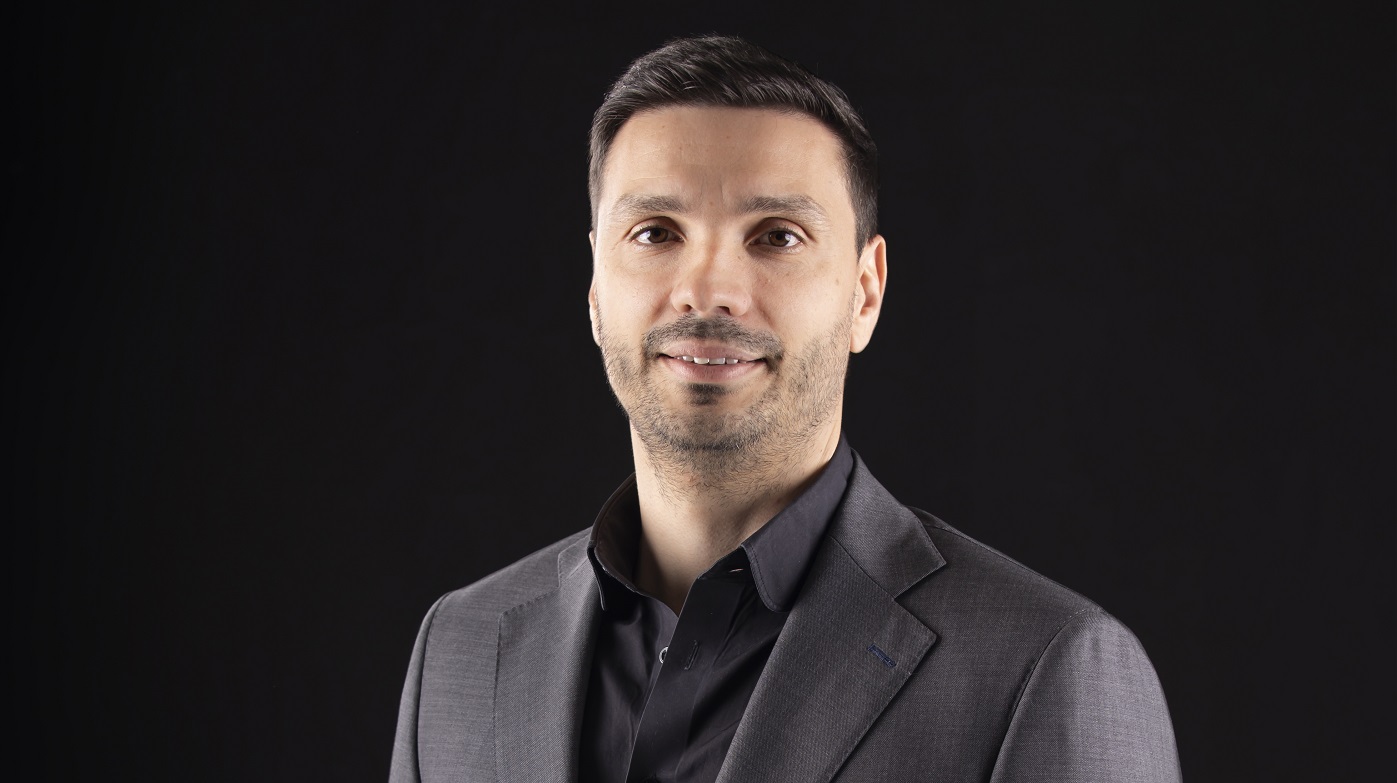 "Purchasing behavior on Black Friday 2023 was slightly more moderate, Romanians preferring to buy fewer products and of lower values than last year. One of the reasons is the fact that the Black Friday edition started earlier this year, but also the fact that Romanians have become more thoughtful. But the number of users increased by 13%, a sign that Romanians are increasingly familiar with the online environment. All in all, it was an edition with optimal results and expected by online stores, also in relation to the current economic context", declares Daniel Slăvenie, CEO&Partner Limitless Agency.
In this context, Limitless Agency clients achieved revenues of over 25 million euros during the Black Friday weekend. The areas that recorded sales increases are beauty and alcoholic beverages.
For the Black Friday 2023 edition, online stores have increased their Clack Friday budgets by 30% compared to last year.
According to a Limitless Agency report, which analyzes the Digital Market Outlook data, revenues from the e-commerce market in Romania will reach 7 billion euros in 2023, respectively almost 12 billion euros by 2027.