MeetGeek.ai, the innovative meeting automation platform, launched in 2022 by a creative team of IT specialists, managed to reach 10,000 customers in just one year after its commercial launch and estimates recurring revenue of at least 1.5 million USD in 2024.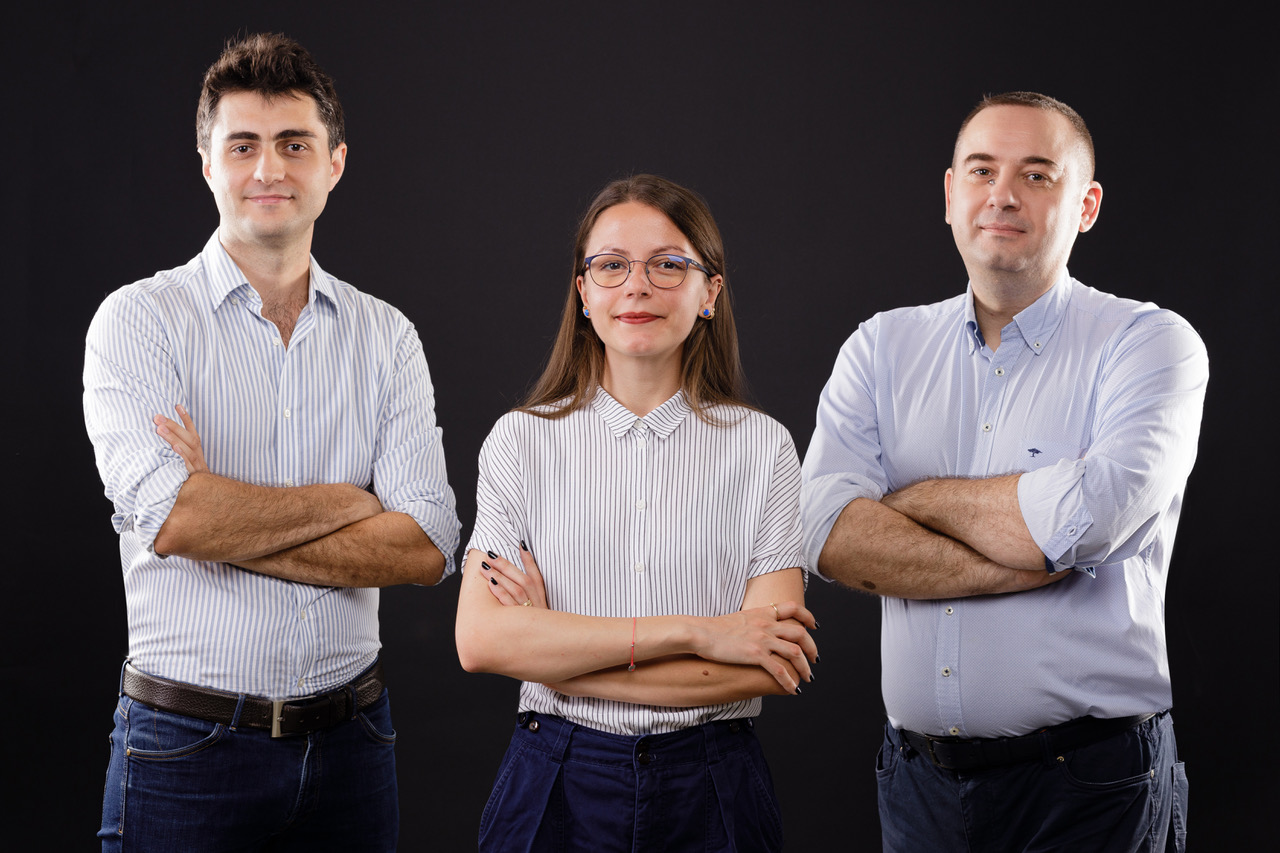 Companies using MeetGeek.ai, including global tech giants, have been able to:
• 20% decrease in the number of the meetings
• 30-35% increase in the number of contracts concluded by sales departments
• 50% time reduction for ramp-up new colleagues
• 2x (doubling) the speed of decision-making in the case of hiring staff, with 40% fewer calls
• Automating data entry into platforms and sharing information captured in meetings through integrations with over 10,000 applications.
MeetGeek.ai, whose goal is to revolutionize communication in companies by automating work meetings to the greatest extent possible, recently launched a suite of new features that transform the way companies interact and extract value from online meetings and discussions.
Intelligent and customed automation:
By providing AI-automated summaries and various relevant insights extracted from online meetings, including sentiment analysis and engagement level, MeetGeek.ai redefines the collaborative experience. Support for transcription (with 90-95% accuracy) and summarization is now available in 30 languages, including Romanian, facilitating communication between companies and employees on different timezones. Users can customize summaries and insights for each call type, defining which topics or details are of the greatest interest to them. They can also automatically extract the most important questions, the level of participation, identify monologues in a conversation and more.
Integrations and collaborations:
Currently, MeetGeek.ai integrates with popular apps like Slack, Notion, ClickUp, and more through Zapier, creating a productivity ecosystem that automates repetitive processes. At the same time, the company collaborates with renowned customers such as HP, RedHat and Bosch, demonstrating the added value it brings to companies of all sizes. It has recently partnered with two powerful productivity solutions providers – ClickUp.com and LucidMeetings.com – providing client companies with complex meeting management solutions that can be implemented in just a few clicks.
By the end of the year, MeetGeek.ai plans to release a mobile app that summarizes any physical meeting and extracts main insights from the conversation and also what steps to take next, all these details being emailed to participants in less than 5 minutes.
Meetgeek.ai is active in over 100 countries globally, with 60% of its revenue coming from the United States and 40% from Europe, Asia, Australia and Latin America. The company has so far benefited from investments of over EUR 650,000.