In December, one of the most effervescent shopping periods of the year, retailers will see a decrease of between 5% and 20% in the number of products sold compared to the same month last year, but they will have higher revenues by about 5% in the context of high inflation, shows an analysis carried out by White Image, the largest email marketing agency in Romania. According to its representatives, businesses that have not invested in audience profiling will suffer, as their sales will continue to be affected.
Although it is the month of gifts, in which historically Romanian consumers spend more than in a period without holidays, retailers that do not have a concrete analysis of the customer profile, do not collect their data, do not promote the right products, and do not have discount campaigns will register lower revenues in December 2022 than last year. Among the reasons for these decreases is the fact that Romanians are increasingly sensitive to price, this being the most important purchase criterion in the current context, but also the fact that many promotional campaigns are not prepared strategically, ahead of time, but at the last moments and without a well laid out plan.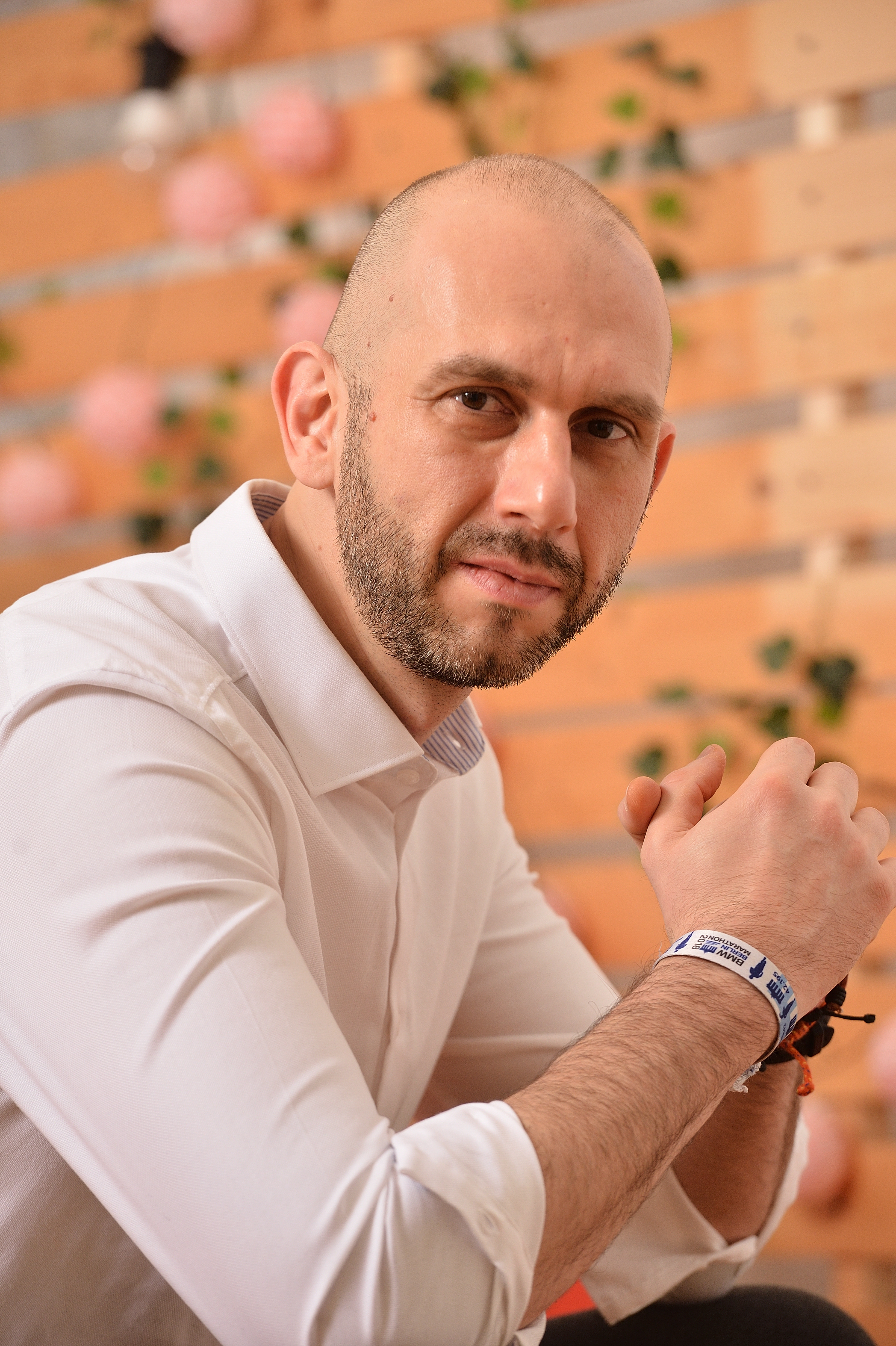 "Nearly every business is concerned about or is already facing slowing or declining revenue growth as many experts believe we are headed for a recession. If until recently everybody was talking about increases in numbers, lately we are talking about strategies to support the business or, in the best case, to have a sustainable growth. In this context, marketing has a major role in any business, becoming a tool that must adapt to new conditions and maintain healthy operations. Earlier investments in retailers' customer and prospect management technologies, CRM systems and email marketing and SMS marketing strategies, and the accuracy of consumer data collection and management are now beginning to be felt. Businesses that have not invested in audience profiling will suffer", explains Andrei Georgescu, co-founder of White Image.
In the current situation, only a few categories of products sell easily, such as Christmas trees or decorations, holidays for this period or banking products such as credit cards.
Thus, to boost sales, discount campaigns are mainly promoted in traditional and online retail because Romanians are interested in saving. The most preferred method by retailers is to promote offers through email marketing, a less expensive solution, by which they send consumers the products they are interested in and for which there is the highest chance of sale. In addition, closer to Christmas, the sending of offers via SMS is more intensively used. Overall, for promotional campaigns in December, companies increased budgets by 10%-20% compared to a typical month.
"Consumers have become more price sensitive and are looking for attractive offers to save money. Thus, more than ever, companies must sell as smartly as possible and make use of all the technologies they have invested in so far or use from now on technologies and solutions that help them sell better. The power of numbers is often underestimated, but advertising to deliver results now depends on gathering data and accurate information. We anticipated this moment and developed our own CRM system, to generate higher sales in retail", explains Grațiela Lupu, co-founder of White Image.
Thus, in order to help retailers promote correctly and increase their income, White Image has developed in new technologies that allow the automated acquisition of consumer data and precise profiling of these, through easy integration with web form data collection solutions, by phone or forms filled in stores through direct interaction with consumers. In this system, email or SMS marketing campaigns can be set automatically to be sent to consumers, so that the sales process is shortened, but also to provide after-sales support to customers, contributing to their loyalty.
Tips for retailers: how to boost sales for Christmas and in quiet periods
After a weaker Black Friday than in years past, retailers understood that products or services do not naturally sell just because there are deals and discounts. Thus, companies are looking for solutions that ensure the correct promotion and the desired sale.
In this sense, White Image has prepared a series of tips for retailers:
1. Using more effective ways that can support marketing goals despite tight budgets
In the current context, many companies feel pressure to reduce turnover. In some situations where increases are recorded, they no longer have the pace of previous years, and these situations put pressure on budgets.
As marketing budgets shrink, retailers can:
• automate repetitive reporting and data integration tasks
• identify opportunities to personalize messages to effectively improve campaigns
• create new ways to better collaborate with remote teams
• personalization of promotional emails to make them as relevant as possible (unfortunately this is not possible for many marketers due to the inconsistency of the data management systems used)
• discount campaigns to be correlated with relevant communication that is based on a correct segmentation of the audience, identifying points of interest for each segment, and creating messages that connect emotionally and rationally with the interests of each customer segment.
2. Providing added value to current customers
In the context of a crisis, it is more difficult to attract new customers, and that is why the strategies of relation with the current customers should be improved, which would help to protect the existing income.
To improve the relationship with current customers you can consider:
• more efficient use of existing primary data and formalization, if necessary, of the procedures for collecting this data – so that this area becomes strategic
• ensuring that after a purchase customers receive all the information and services necessary to get the most out of the purchased product/service, and this would include onboarding programs, guarantees, education, support
• finding benefits that can refresh relationships with inactive customers
• launch of personalized loyalty and communication programs
• thinking of automatic cross selling campaigns
• the flourishing of any strategy with current customers to maintain them, but which also brings added value to the company.
The marketing area has become more and more complex, and the need to control the data in an integrated way helps to improve the results brought by marketing actions, but also to reduce costs. Having a CRM, email marketing and SMS marketing tool can only create more opportunities for more relevant communication at lower costs, which would optimize marketing expenses.