New analysis by Brand Finance reveals that the world's top 100 B2B brands account for USD2 trillion in brand value. Yet almost USD1 trillion of business value remains untapped by B2B brands, who lag behind B2C brands in terms of brand contribution to business value.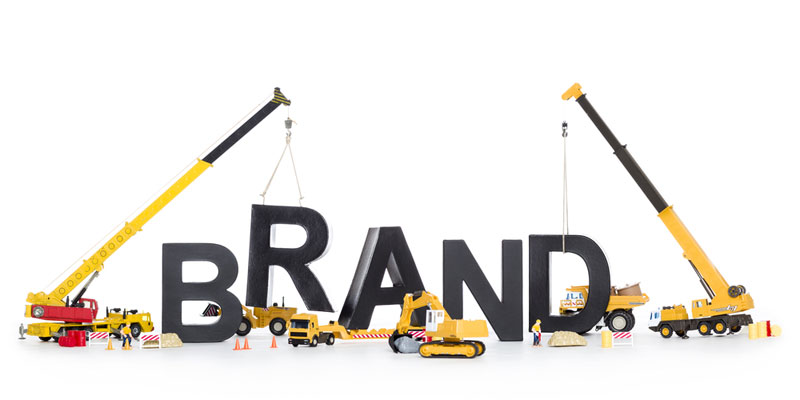 The USD2 trillion in brand value of the top 100 B2B brands accounts for 12% of the USD17 trillion in their total business value. This compares unfavourably with B2C brands, where B2C brand values of USD2.8 trillion account for 17% of their USD16 trillion business value.
Closing this gap would be worth an additional $0.9 trillion in brand value to B2B enterprises. Research finds that the returns of highly branded organisations (i.e. companies with a high brand value to business value ratio) outperform the S&P 500. This indicates an opportunity for brand-led growth to drive additional value to B2B businesses by closing the gap on their B2C peers.
Microsoft has the highest B2B brand value of any brand globally at USD137.5 billion, 72% of Microsoft's total brand value of USD191.6 billion. Microsoft dominates the Brand Finance Global Most Valuable B2B Brands 2023 Index with a B2B brand value almost double that of the next highest ranked brand, which is Amazon (B2B brand value of USD70.6 billion).
Compliant with ISO 20671, Brand Finance's assessment of stakeholder equity incorporates original market research data from over 100,000 respondents in 38 countries and across 31 sectors.
Deloitte leads with a Brand Strength Index (BSI) score of 91.3/100, a 1.1-point year-on-year increase. This earns it a AAA+ brand rating, one of only two brands to achieve this elite rating in Brand Finance's Global B2B brands Index. Deloitte also has the tenth largest B2B brand value at USD34.5 billion and is also the world's most valuable Commercial Services brand in terms of overall brand value.
Fellow Commercial Services brand EY (B2B brand value of USD25.7 billion) is the second strongest brand in the B2B ranking, with a BSI of 89.9/100, and AAA+ rating. PWC (B2B brand value of USD25.3 billion) in fourth, rounds of a trio of 'Big-4' firms included at the top of the ranking for brand strength. PWC's BSI score was 88.8/100 with AAA rating.
China's largest B2B brands performed strongly in the ranking, with a combined B2B brand value of USD491.0 billion. Of the 100 B2B brands included in the ranking, 23% are based in China. China was topped by only the U.S., which accounted for 41% of the brands, with a combined B2B brand value of USD973.2 billion.
China's top performing brands in terms of B2B brand value were State Grid (B2B brand value of USD58.9 billion), ICBC (B2B brand value USD42.7 billion), and China Construction Bank (B2B brand value of USD35.4 billion).
B2B2C is a very significant part of the B2B brand ecosystem and this index. There are very few B2C counterparts, as in B2C2B.
B2B2C is a business model/marketing strategy where one business (for example, a manufacturer) sells goods or services to another business (for example, a retailer or distributor) to reach an end consumer.
Google is the world's largest B2B2C brand, with a B2B brand value of USD281.4 billion. Well-known media brands, including TikTok/Douyin (B2B brand value of USD65.7 billion), Facebook (B2B brand value of USD60 billion), and WeChat (B2B brand value of USD47.4 billion) follow behind Google.