Thoughtworks (NASDAQ: TWKS), a global technology consultancy that integrates strategy, design and engineering, today celebrates our 30-year anniversary of solving our clients' most complex problems with the latest technology.
From 2021, the company is also present in the Romanian market. With three offices, in Bucharest, Cluj-Napoca, and Iași, Thoughtworks has around 250 employees in Romania, most of them software development specialists. The local team provides consultancy in the development of software solutions and is involved in the creation of complete technological applications.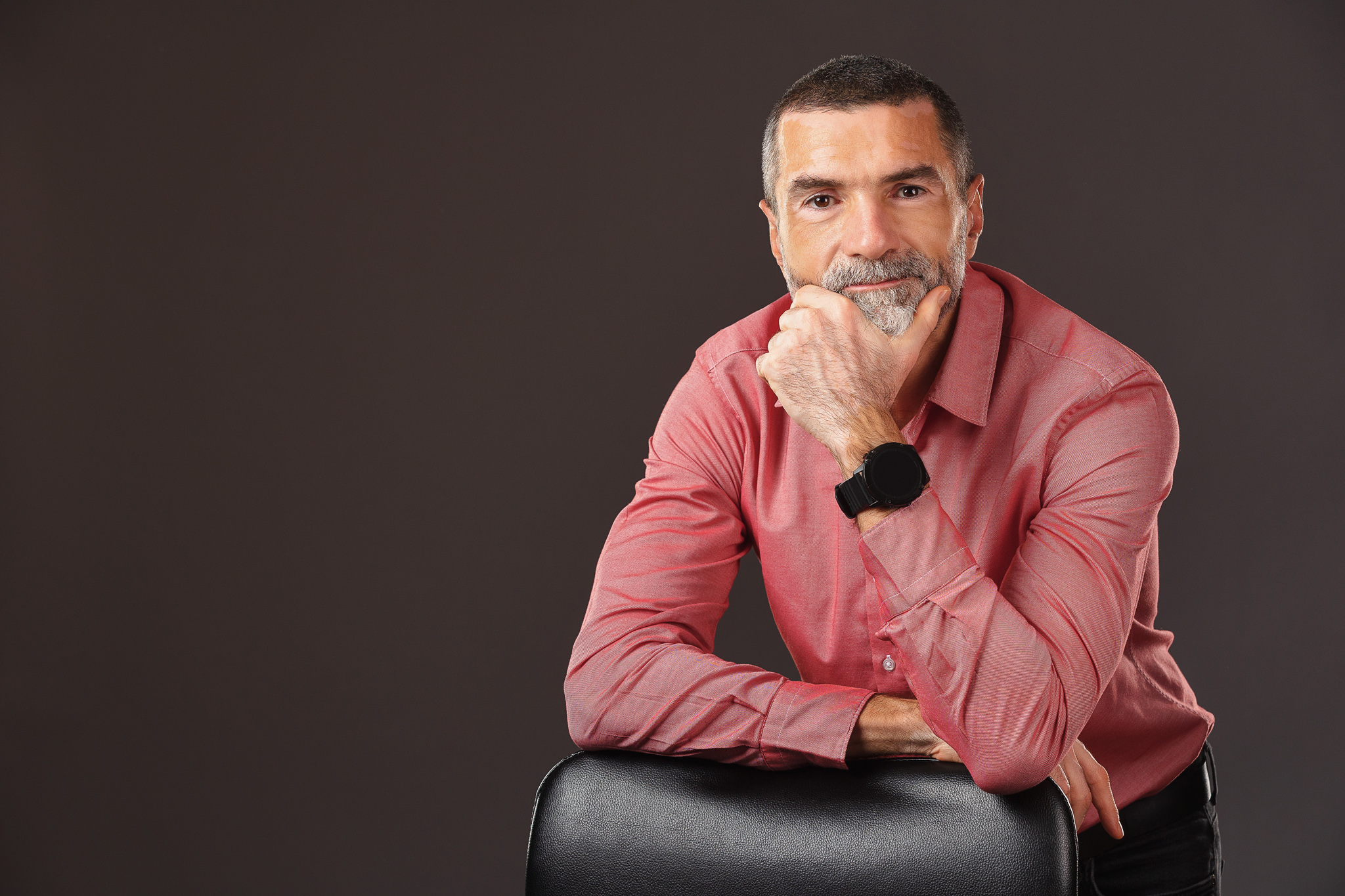 "I'm glad that Romania is part of the Thoughtworks story, which is celebrating 30 years of activity. With countless complex projects and state-of-the-art technologies, the company has managed to achieve over time and continues to innovate impressive results in the tech industry. We celebrate together with this important birthday and we target to develop the Thoughtworks footprint on the Romanian market. Thus, we aim to strengthen our local team with which to continue the development of complex technological applications", stated Şerban Țîr, managing director of Thoughtworks Romania.
On May 10, 1993, a small team with a unified purpose founded Thoughtworks in Chicago. At that time, information technology functions were largely regarded as ineffective cost centers. Thoughtworks aspired to change this through experimenting, learning and driving continuous improvement and the pursuit of excellence in software development. In so doing, Thoughtworks would pioneer many of the innovations that now underpin many modern digital businesses today.
Thirty years later, Thoughtworks' over 11,500 global employees continue to be leading digital pioneers, unlocking new sources of value for our clients through strategy, technology and design, and rapidly delivering exceptional digital experiences at scale. Driven by our purpose — creating an extraordinary impact on the world through our culture and technology excellence — Thoughtworks is revolutionizing the technology industry, adding extraordinary value to our clients, and leveraging technology to amplify positive social change.
"It gives me great pride to join the Thoughtworks team in celebrating our 30-year anniversary. During my 24 year tenure at Thoughtworks, working across North America, Europe and Asia, I've experienced first hand the extraordinary work that we do for our clients and their ambitious missions around the world," said Guo Xiao, president and chief executive officer, Thoughtworks. "On this, our 30th anniversary, I pay special tribute to Thoughtworkers for their unwavering commitment to our clients, our values, technology excellence and positive social change. We're only getting started and I look forward to what's to come."
Here are milestones from our past 30 years:
● Manifesto for Agile Software Development was published in 2001 (Chief Scientist Martin Fowler and Thoughtworks alumnus Jim Highsmith were two of the authors).
● In 2004, Selenium, the leading web application testing framework today, was initially developed internally at Thoughtworks.
● Established Thoughtworks University in 2005, our immersive entry-level program designed for university grads, career changers and bootcamp alumni as they start their careers at Thoughtworks.
● We launched our Social Impact Program for applying our specialized skills to accelerate positive social change in 2009.
● The Technology Radar was launched in 2011 and now in its 28th edition has a tremendous following in the tech community.
● In 2012, Thoughtworks was instrumental in conceiving and building Bahmni, an open source Electronic Medical Record (EMR) for healthcare providers in low-resource settings, and is a part of the Bahmni Coalitions' core governing committee. Today, Bahmni implementations are in more than 500 hospitals across 50 countries, benefiting millions of patients around the world.
● In 2014, the seminal article "Microservices" was published by James Lewis, Director, and Martin Fowler, Chief Scientist and then followed by the publication of the "Building Microservices" book by Thoughtworks alumnus Sam Newman in 2015 — just one of the 100+ books written by Thoughtworkers. Thoughtworks has continued to articulate and help popularize Microservices, an architectural style of computing that is frequently used in modern, distributed cloud-based systems today.
● In 2016, Thoughtworks was first awarded the winner of the AnitaB.org Institute's top companies for women technologists, winning again in 2017 and 2018 and recognized as a leader in 2019 and 2020.
● Now a Thoughtworks alumna, as Director of Emerging Technologies Zhamak Dehghani developed the concept of data mesh in 2019. Today, data mesh is helping organizations unlock the true potential of enterprise data.
● Thoughtworks co-founded the Green Software Foundation in 2021 to help our clients, partners and the broader industry drive towards a more sustainable future together.
● Thoughtworks became a publicly listed company with NASDAQ in 2021.
● Long a pioneer in advocating for and creating open source software, Thoughtworks joins the Digital Public Goods Alliance. The Cloud Carbon Footprint, developed by Thoughtworks to help all businesses tackle their carbon footprint, was recognized as a Digital Public Good in 2022.
● Thoughtworks achieves a goal of 40% women and underrepresented gender minorities (WUGM) in technology roles in 2022.
● Leading global research and advisory firm Forrester recognized Thoughtworks as a Leader in Modern Application Development Services in Q3 2022.
● Thoughtworks named is Brand Finance's 2023 report of the 25 most valuable and strongest IT services brands globally for the second year running.